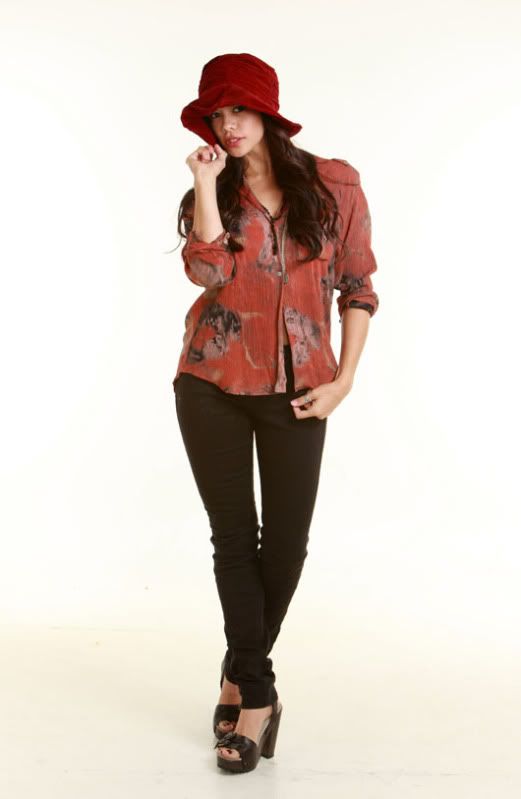 already back to my iced coffee... that only lasted one day, haha... but i am looking forward to the cooler weather... when, when will it come?
i may go hit a couple yard sales today... we'll see if i can gather the energy....
some of my favorites in this one... i just got the hat from etsy for $20 and the shirt at my favorite store ever... the salvation army for $2.99! i can't wait till the hat becomes more weather appropriate. the shoes are prolly my favorite heels EVER, i've had them for alonglong time. ole favorites are just as great as new ones... these heels make me happy every time i put them on... soon i will be doing a post on ole favorites....
ps
last night i watched public enemy with johnny depp... great movie...tons of great actors and true stories can be the most interesting. and marion cotillard is in it... i love her, such a classic beauty
xo
sabella


vintage hat-etsy, la dama rosary, ax & apple custom necklace, vintage blouse, bdg jeans, miu miu platforms, my favorite old rings