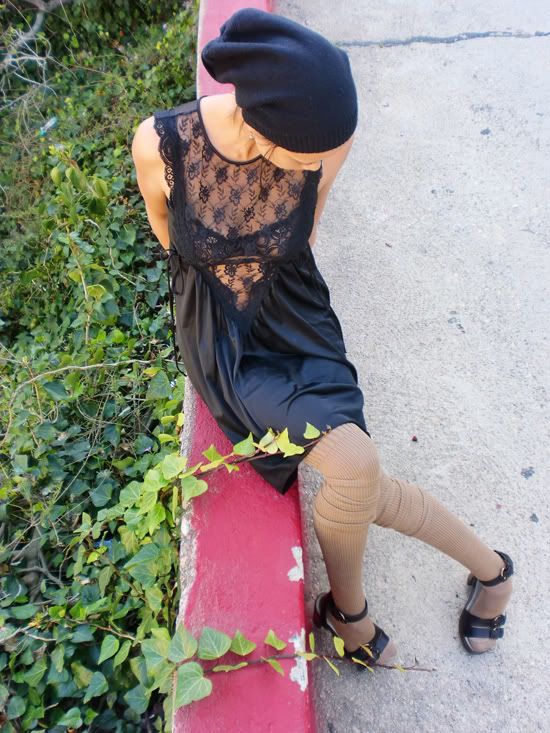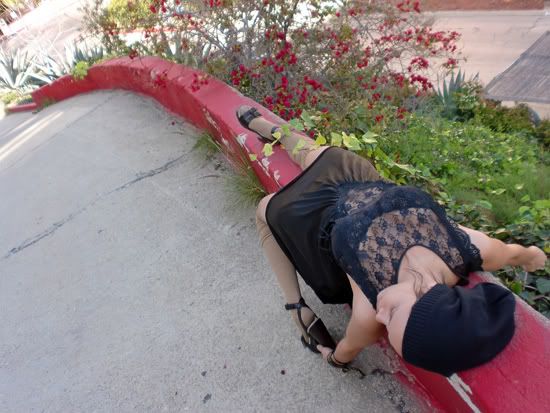 more me...
i've kinda been "blog friendly" and i think i'm gonna put more me into it... not that any of it wasn't me... i think i might have been being a little safe. and i prefer not to be... as i think it limits the possibilities of unpredictability (in general, not blog wise).... and it's boring taboot...
so... yeah.
i love black... and this slip is perfect... well, after chopping it a bit...
a bit;
i read a lot... i love movies, but don't have a tv, i watch dvds in my room projected on the wall.. i need underwear, but buy kimonos.. i drink too much coffee (almost always iced).. i pretty much exclusively shop either online or at salvation army.. i don't have many friends but like people.. i am good with my hands.. i am the kid who was supposed to do more.. i'm saving to go to paris... i love boots.. i am the worst of two worlds, a pessimistic hippie and a sweet goth so no one really likes me even though they relate or they like me and then realize i have strange opinions and would rather have small talk or just see me once in a while... i don't really eat sweets, i love burritos and i take everything spicy if possible... i can't decide if i should put music on my blog because i know it annoys some people, but sometimes music says more about someone than words on a page...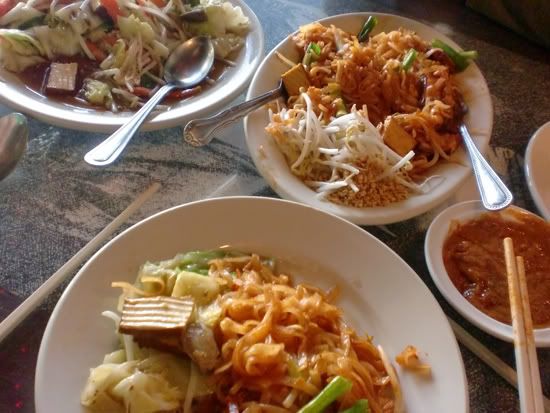 toi on sunset... the best peanut sauce EVER!
vintage slip, aa thigh highs, miu miu platforms, f21 beanie