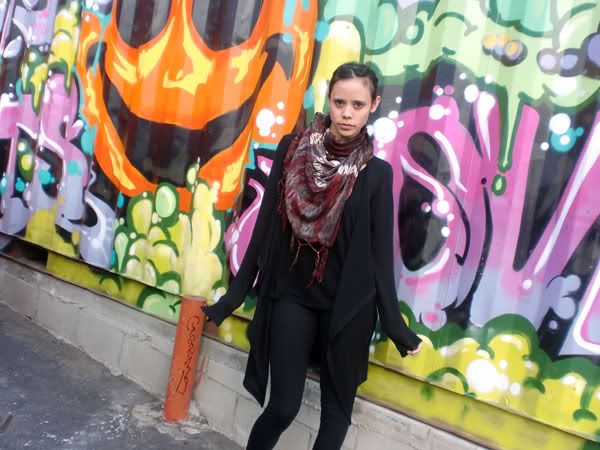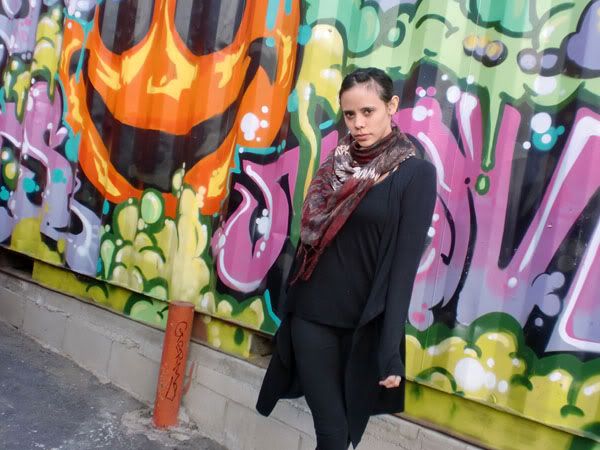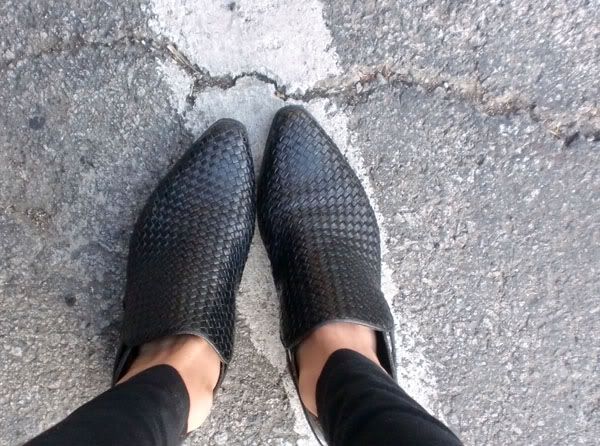 my everyday uniform...
aa leggings, a shirt, a cardigan, a scarf... with a jacket, beanie, another scarf and knee boots as the day progresses. i feel a tad sniffley, but i'm hoping that wears off so i can get out of the cave this weekend. i tend to sit here and not really get out except to get groceries... !!!!! such a change for me... i'm normally a fly by the wind kind of gal... can't really sit in one place too long..
i'm excited to see the imaginarium of doctor parnassus... i haven't seen or heard much about it(as far as reviews go)... but i gotta see heaths last film... from the previews it looks like a moving dali painting, who could resist that?
lunch at
the brite spot
. yummy. was too hungry to take pix before i ate... if you are in l.a. you should definitely stop in... huge menu... lots of vegan and vegetarian options... and desserts straight from willy wonkas factory. to be honest i'm not your normal grrl, chocolate does not fix anything, but their vegan lava cake Rocks.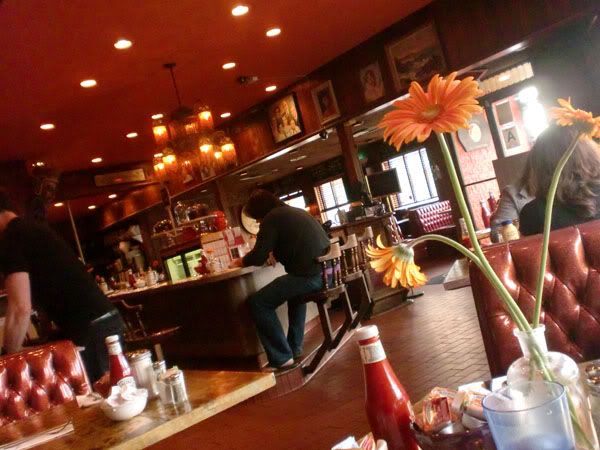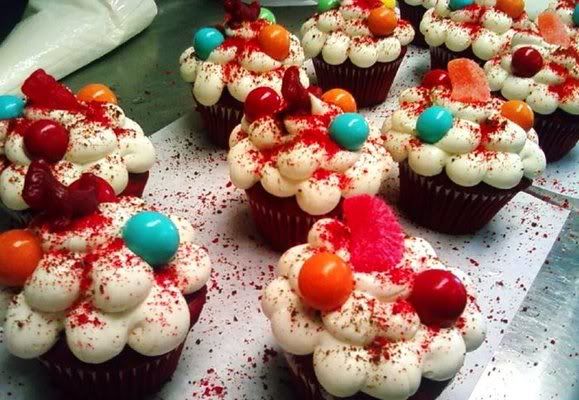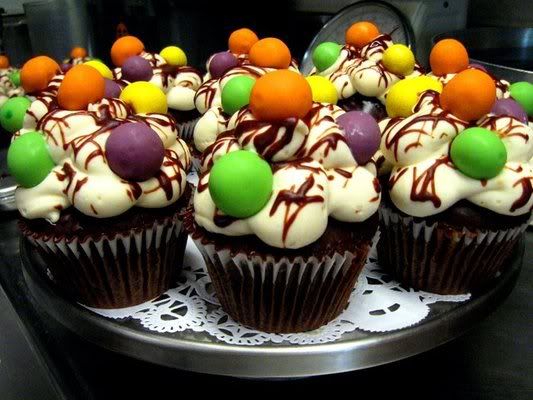 last two pix via thebritespot.net

jet by john eshaya cardi, secondhand zara t, american apparel leggings, vintage boots and scarf from time echo vintage