yesterday, i didn't know what to say...
i was speechless yet my mind was swirling with questions about life...
it was strange. wednesday night i took out my sewing machine and put it on the dining table... to do some minor mending thursday morning. i haven't sewn in months... yesterday i couldn't comment or do a post of my own, but i started a dress after my mending was done...
lee alexander mcqueen is my favorite designer.
his penchant for the dark & victorian and his imagination that catapulted us into the future of fashion is exactly what made me fall in love with his passion. he was a true artist with a unique vision.
i think most of us have felt like life is unbearable at times. like we can no longer continue. and i think that is what saddens me most. to know that he was in that place. i think i may stray to that side more often than most i know... maybe not... but i know how it feels to be drowning in my own head...
i wish it wasn't the end. maybe i'm selfish. maybe i need people walking around this planet that see more than what is in front of them. that create the impossible and that don't care what we are supposed to do, but still care about people enough to share their passion, their love, their art, their soul.
i will continue to go back to his art to be inspired.
these are deeply moving me...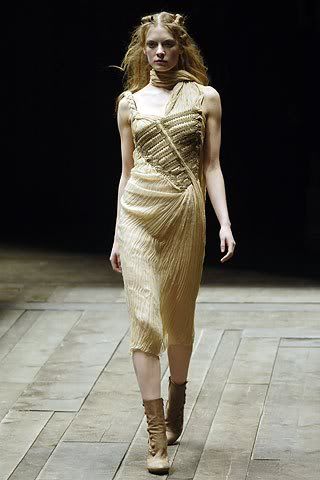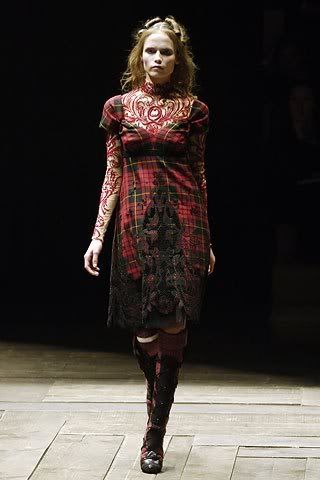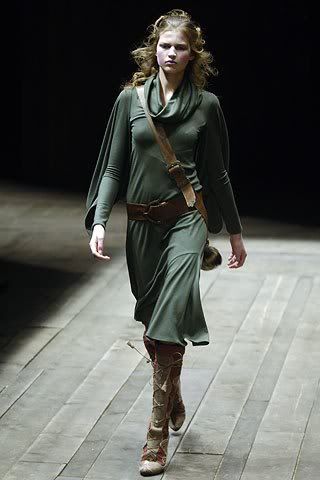 spring 2010 is my dream collection...
ultimate dream collection.
in my i'm a millionaire fairy goddess dreams i would have one of these in my closet. and wear it to jump on my luscious bed and do split leaps across my house. yeah, i'm glamorous
but seriously. i would want to wear it everywhere.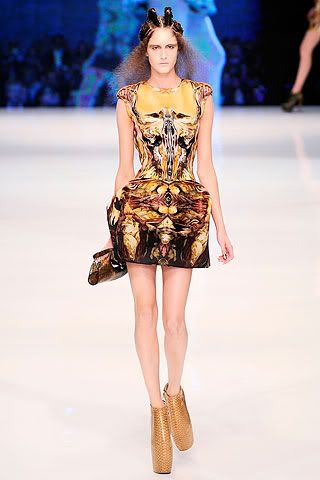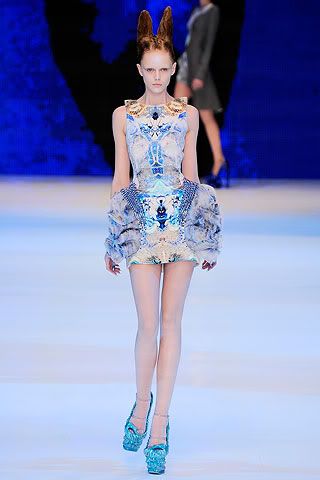 xo
sabella
pix via style.com