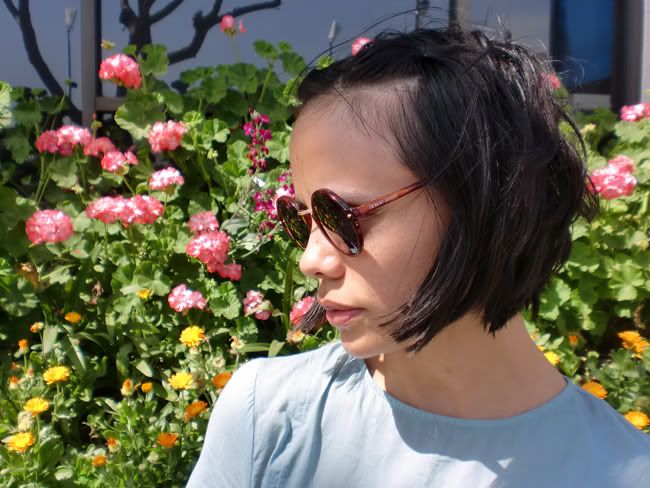 we do a lot of wandering.
the best of times, we stumble across hidden treasures, eat yummy food and drink great coffee.... the worst of times, we aimlessly try to find all of the above and end up grumpy because we need food or caffeine. today wasn't the worst, but it did include a lot of traffic and watery coffee.... errr
but i'm loving the weather....
and i always have tomorrow.
gonna get in bed and curl up with my new pillow and a book :)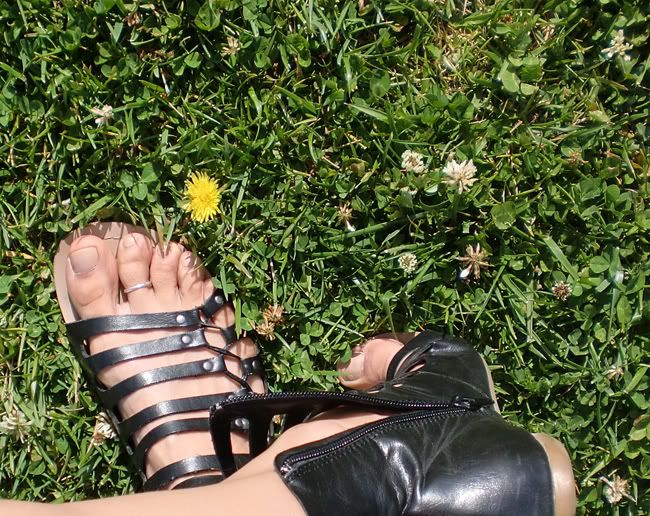 therese rawsthorne dress, dolce vita sandals, knock out nail polish in plaster, vintage armani sunnies from old focals