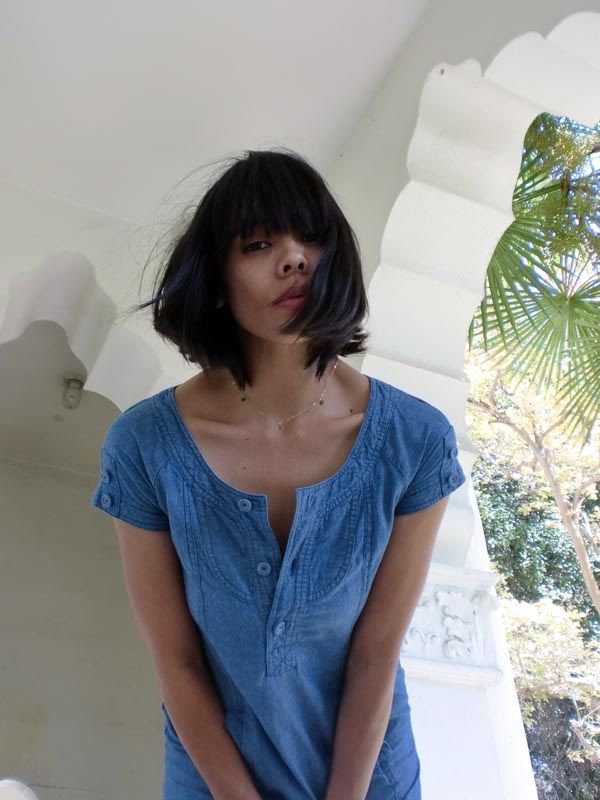 i hope everyone (in the u.s.) had a wonderful fourth! i had quite a relaxing day and deeply enjoyed my independence :) strawberries and viewing fireworks commenced among the normal bravegrrl sunday musings...
this is one of my new/used dresses... and i think i love it... so 60ish... and ohhh how i love pockets! i really want to wear it with some knee socks and my flat knee boots, but it isn't the weather for that...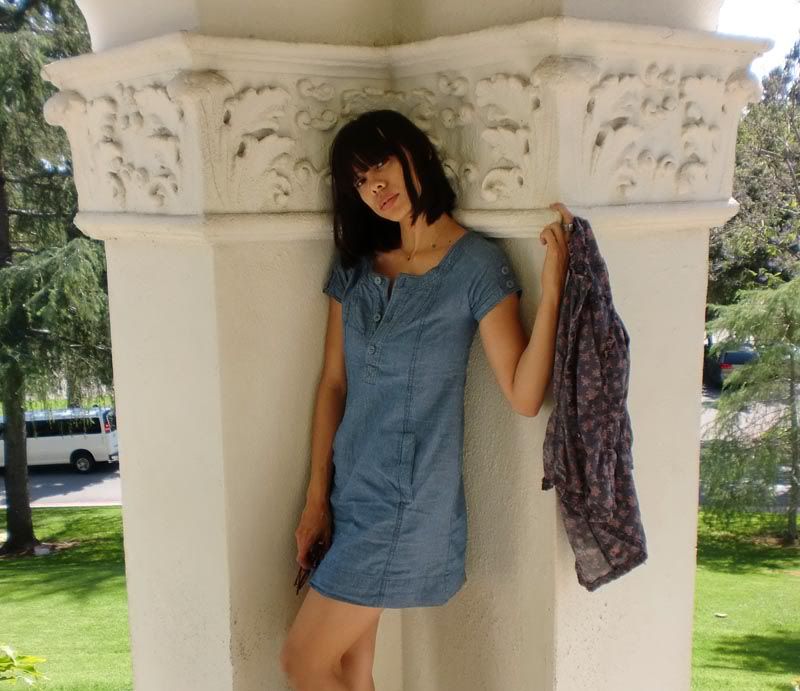 this week..

~i spent at least five hours at the park and maybe an accumulative hour thinking about sea horses

~i did a lot of thrifting and have added another vintage 3/4 length tea dress and the dress & blouse i'm wearing in this post to my closet... i was shopping for work, but i like to mix business with pleasure... especially when business really means reconstructing secondhand pieces into something one of kind and a bit kooky

~i got my feelings hurt for someone

~i learned that mothball fumes are veryvery toxic... i never use them... but i researched it because i've found pieces at thriftstores that reak of mothball fumes and wanted to know if there was a way to get it out... the answer... ridding the item of the odor doesn't rid it of actual chemicals absorbed into the fabric! yuck!

~i hand washed all my pretties

~i spent too much time reading blogs and too little time reading books

~i colored
and tomorrow starts a new week...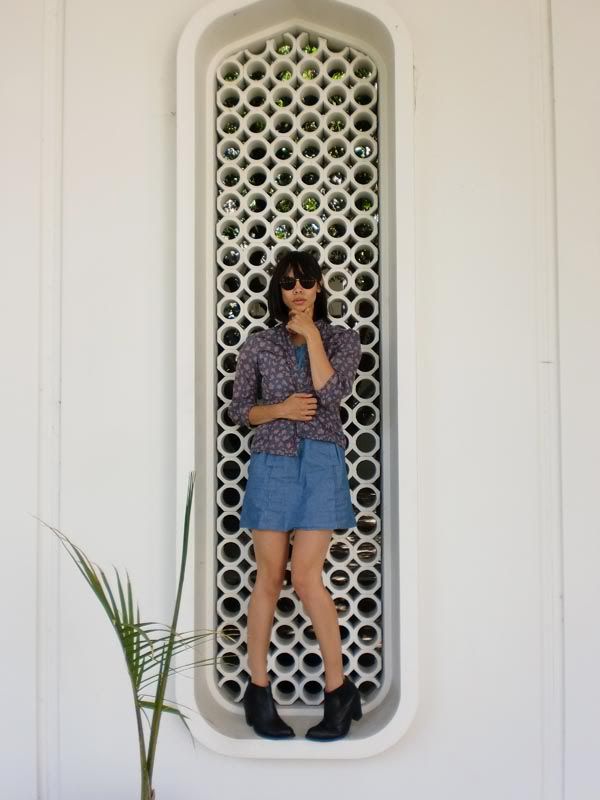 (kimchi blue dress-salvation army, vintage prairie top-goodwill, jeffrey campbell nation boots, vintage armani sunnies, necklace from mama)