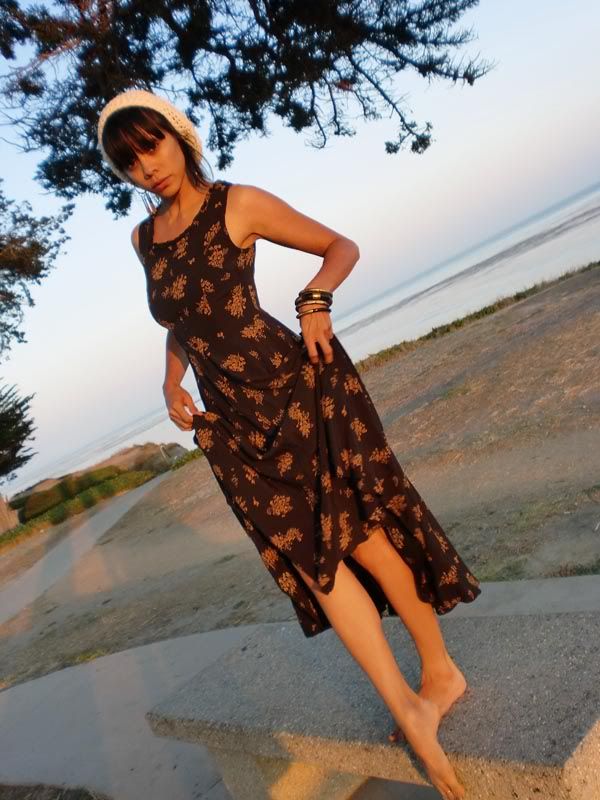 i believe we were at santa ynez....

northern beaches are so beautiful.. the greenery is different...

i'm itching like a grrl who walked through poison oak to hit the road. we shall see what i can actually make happen though.

i feel so disappointed in humans right now. maybe i watch too many apocalyptic movies. but everywhere i turn things that make me sad are happening. and i'm trying to keep going like a soldier and i do, but i'm also trying to figure out my part besides using canvas grocery bags if you know what i mean...
anyways enough babbling...
hope everyone is off to a great week
...
i need to finish my coffee :)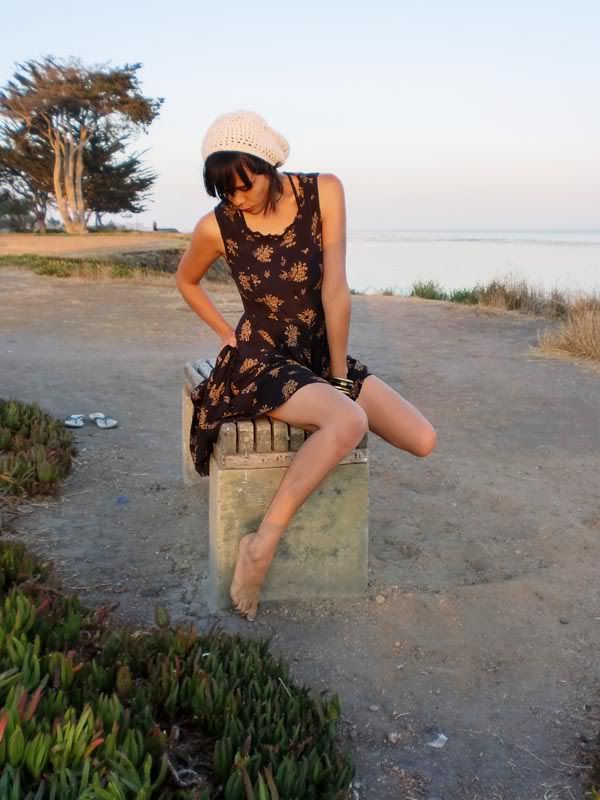 (vintage everything, hat crocheted by me)