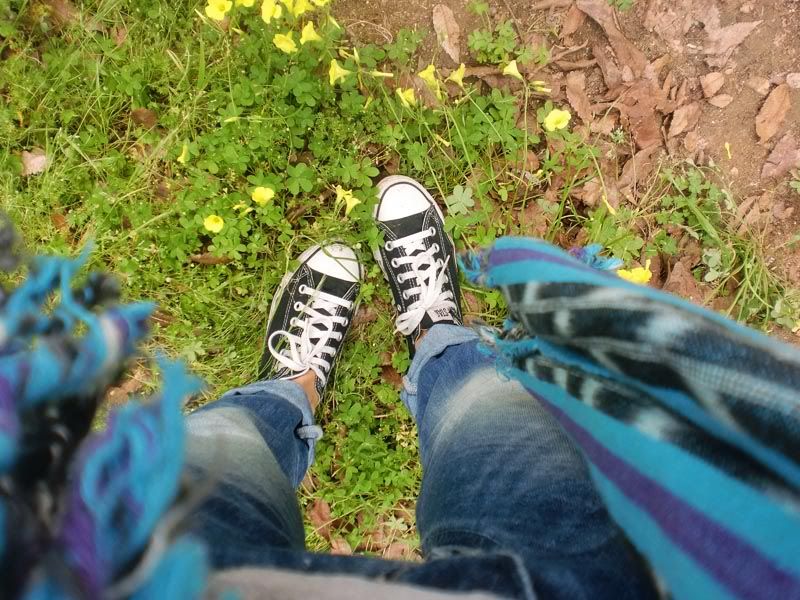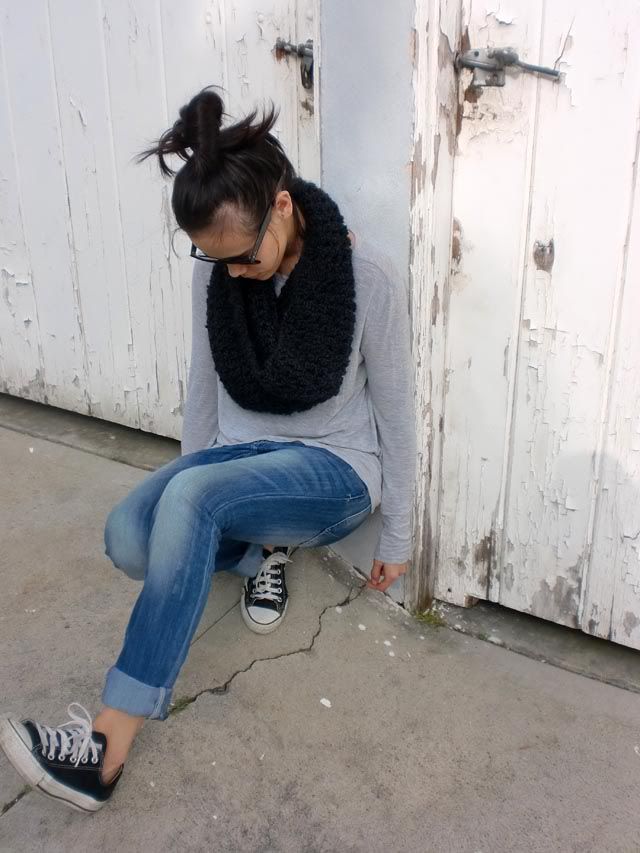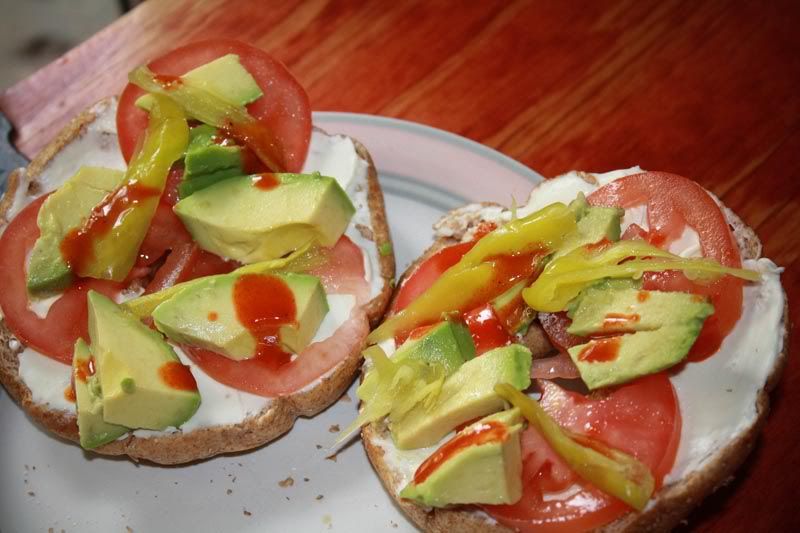 my favorite snack... whole wheat or everything bagel with cream cheese, tomato, whatever veggies i have in the fridge(sometimes grilled), pepperoncinis and or thinly sliced red onions, sprinkled with sea salt and doused with tapatio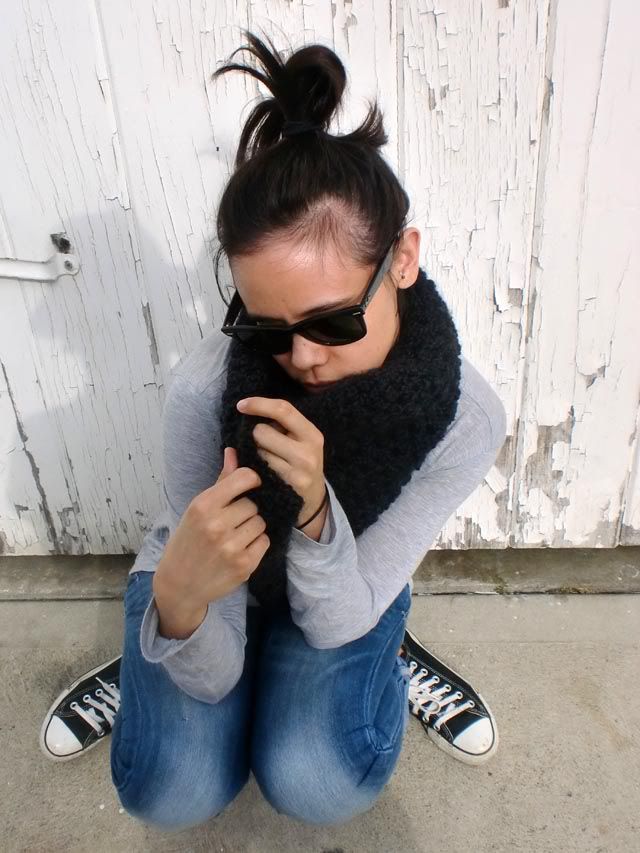 i've been wearing them since i can remember. really a true love story. back in my jr college days i was walking home in my trusty steel toes and just couldn't make the 10mile walk so i stopped off and bought a pair of chucks. i will never forget that walk... or those shoes... they ended up with writing and holes all over them and even accompanied me to the riot grrrl convention at the late jabberjaw. eventually i wore those babies into the ground... not the only pair i've worn to bits...
these photos were taken last saturday.. had to rise kinda early(for a vampyre)... so no makeup etc... this is a very common everyday look for me as of late... hence the chucks... they always make an otherwise plain look very me... no ballet flats for this grrrl xoxo don't get me wrong i love the way ballet flats look, but i've tried and it's just not a go...
ps early means by noon... actually i lie.... it means by 1pm... and that is still an exaggeration
pss i think i'm gonna attempt to answer questions in the comment section... we shall see how that goes... :P
t by alexander wang shirt-ebay, h&m harems-ebay, converse, cowl handmade by me ♥ , vintage scarf in 1st photo, rayban wayfarers