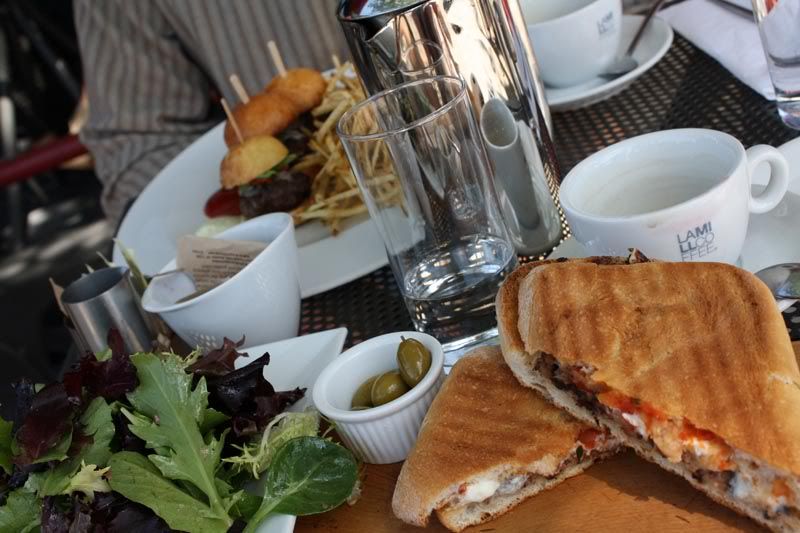 i had the sofia panini-goat cheese, olive tapenade, red onions, tomato & basil :)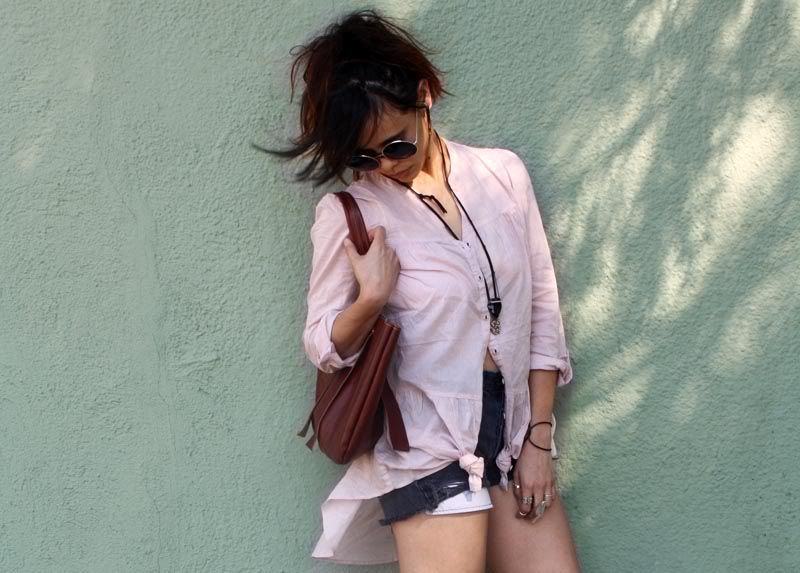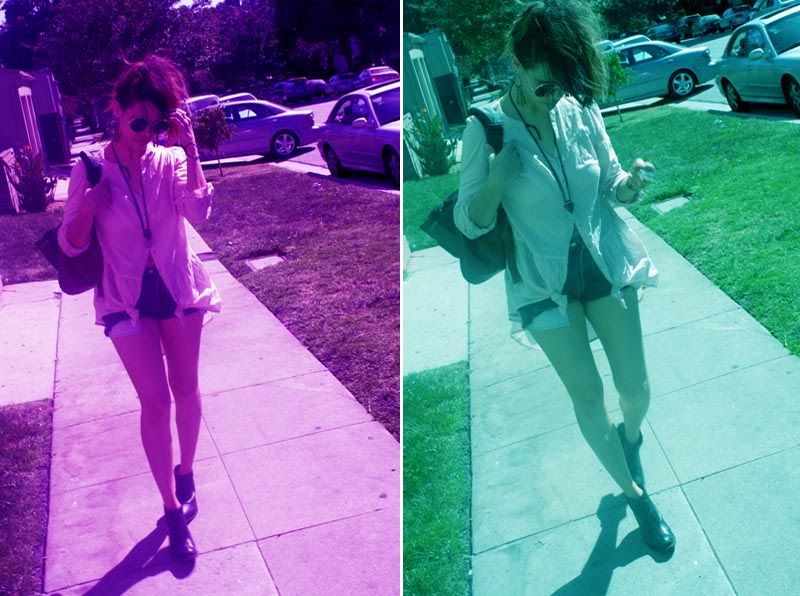 this is how you feel the morning after prince :)
no, i'm still not over it.
we had brunch at la mills. great coffee...
not much else to say.... think i'm gonna go see prince again this week... he is playing thurs, fri & sat at the forum, part of his residency style tour "21 night stand". don't miss it if you are in l.a.!
h&m tunic-bday gift from my sis, old cutoff levis, jeffrey campbell nation boots, jewelry-elizabeth&james, maya, dana hollister, black pyramid & vintage, sunnies-ebay, clare vivier tropezienne tote