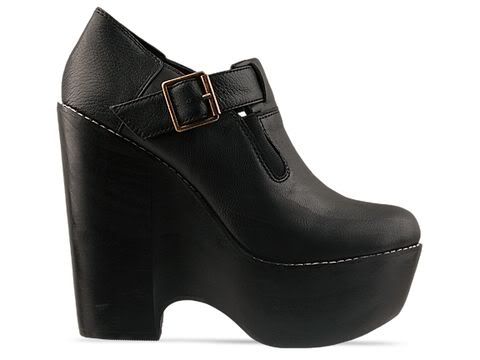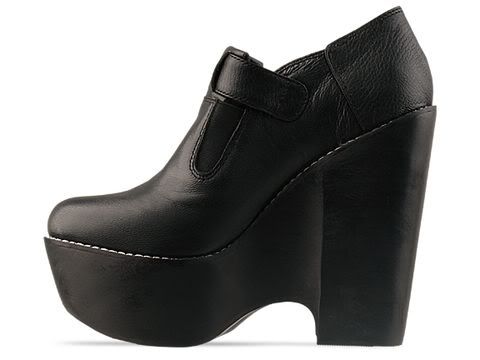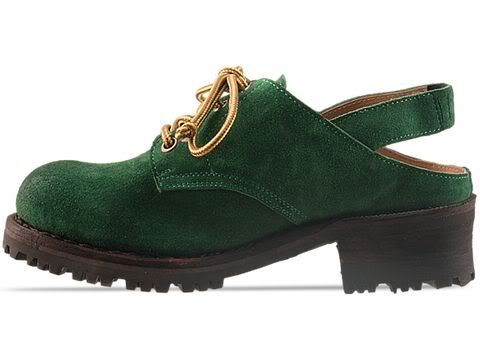 i kinda love them both.... the second pair is just kinda weird. a dr suess cross between docs/hiking boot/90s mom shoe.... hmmmmm. but oh-so-perfect. reminds me of something i would have totally worn in 9th grade. with crazy checkered tights or something.
anyhow, i really shouldn't buy either. the top are like all my shoes.. but that is good because i know they will get worn A LOT. i wish i could buy both. what happened to me? when did i become so responsible.... i used to just buy something if i liked it and had the cash. i like eating i guess.
which?
annnnd... i like both their names, derrrrrnnn it!
xo