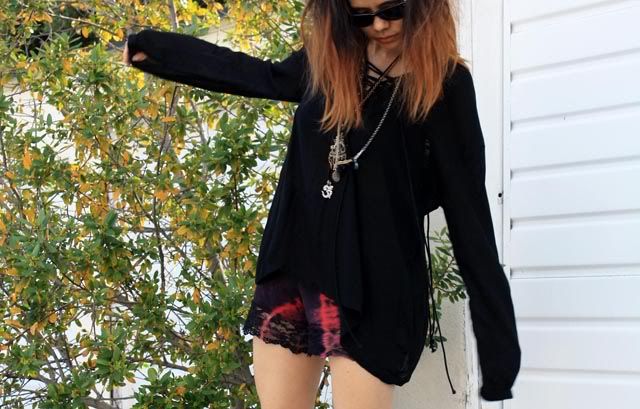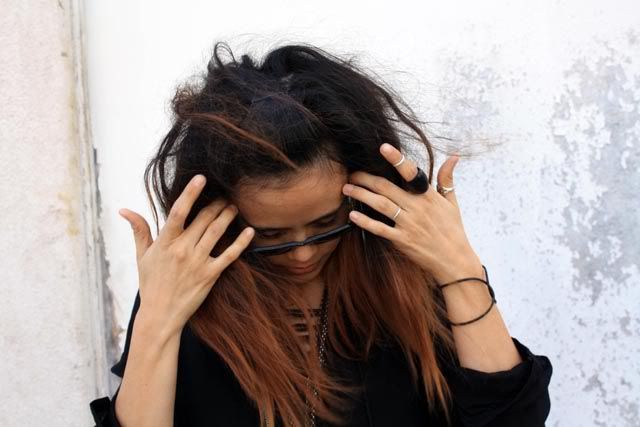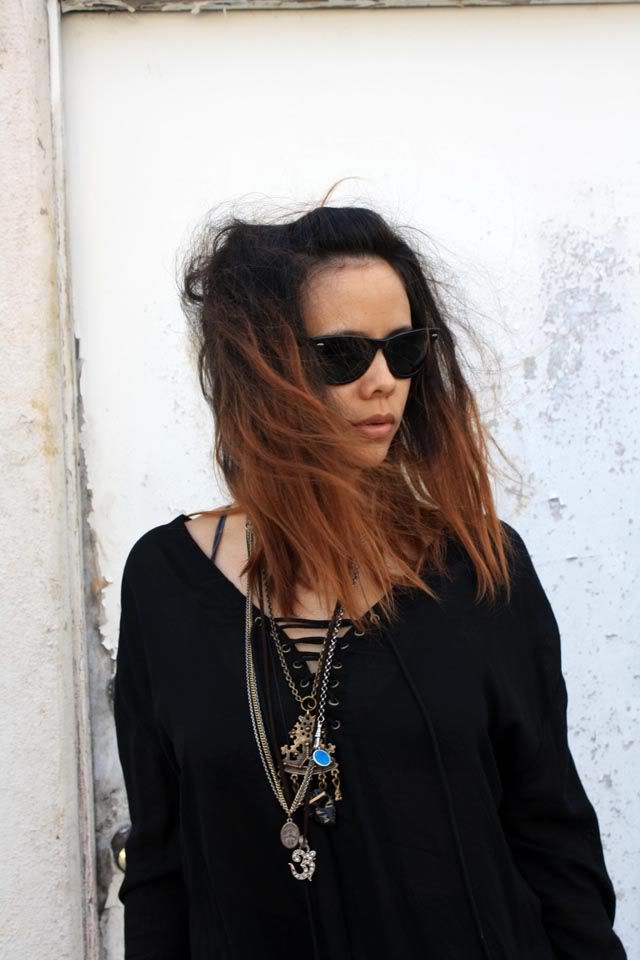 random kind of weekend... wore this to a birthday party friday night. this top is one of my favorites (i normally wear it backwards). it has all the qualities i look for.. loose, lightweight, gauzy with just the right amount of pirategypsyness :) the shorts are from... e t s y... surprise surprise. a deal too...
anyhow... i want some noodles... and to watch some really good flicks this week.... and to go to the beach...
i watched gangs of new york again last week... love that movie. any suggestions for great movies? i like sci-fi, fantasy, period pieces & art/music films....