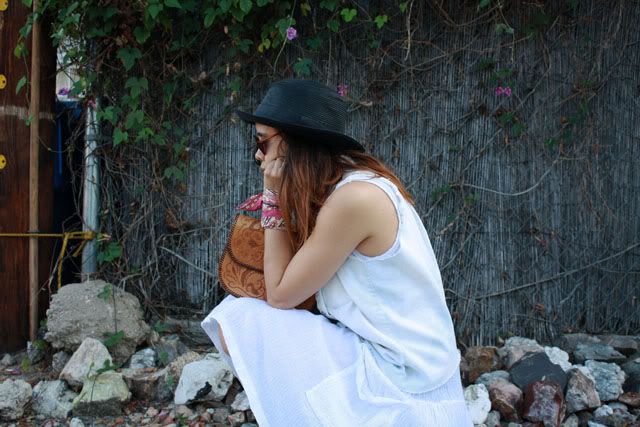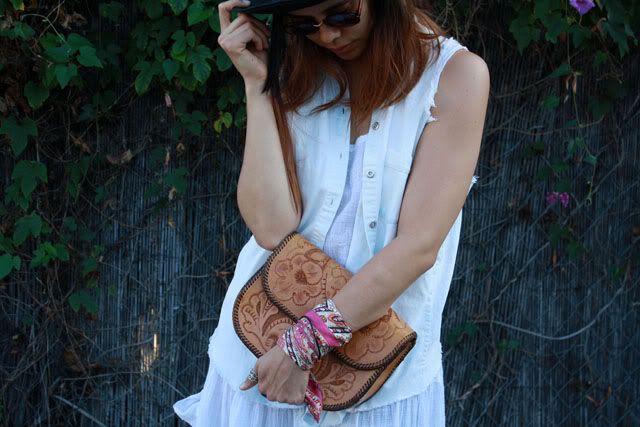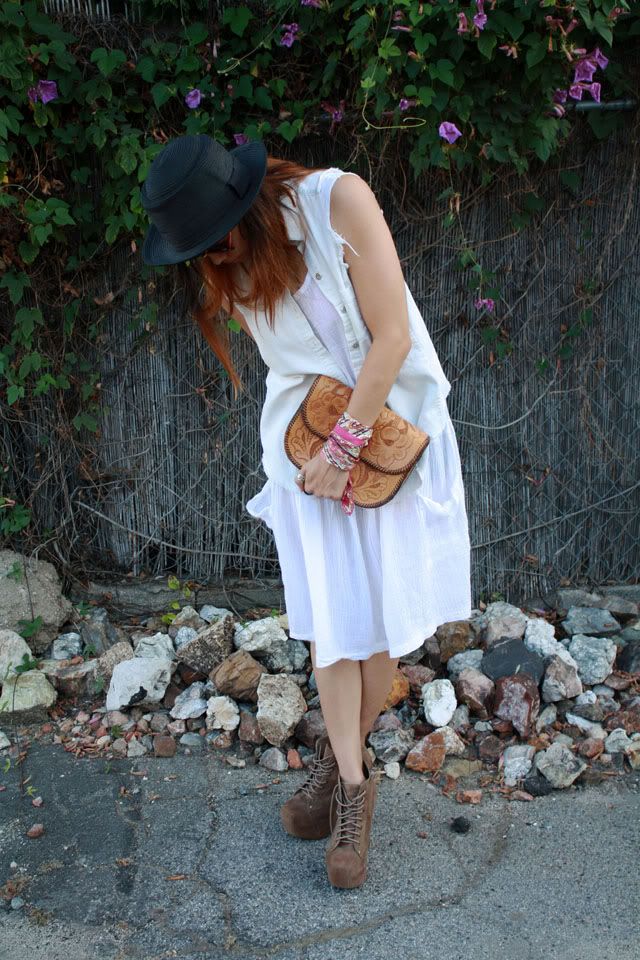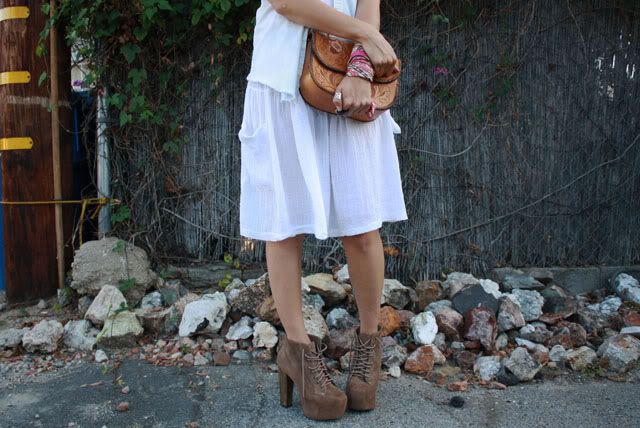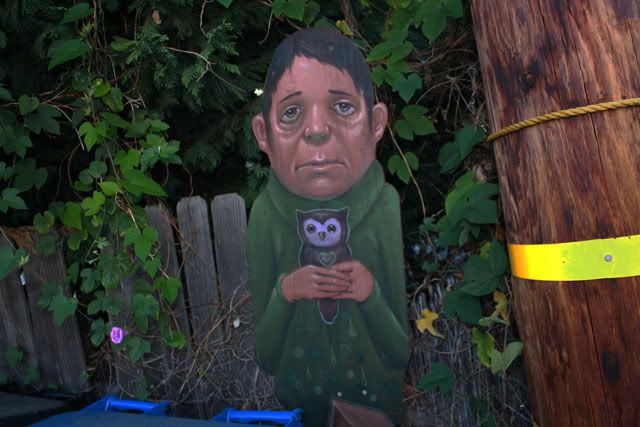 sooooo... drinking coffee ♥♥♥ right now...
i had a super productive trip to the salvation army yesterday... a pair of mens levis, a ck jean jacket, 6 shirts (to cut up) and a sweater (to shred). i am a very happy grrrl. everytime i have a good haul at goodwill or salvation i always wonder why i shop anywhere else... haha... but the thing is i don't really. well, there is etsy when i am looking for something in particular(usually vintage) and ebay for newer used items. i'm kinda always inspired by 90s simplicity(think mens levis, the perfect tees, worn in henleys & boots of course), so thrifting is perfect. i just gotta keep a mental list of things i want/need and keep focused or i'll end up with a mountain of stuff that gets worn once... anyhow...
i love that guy (in the last photo)... he keeps my neighbors trash bins safe and makes me smile
my dad made my mom this purse.... i know, sweet right?
♥♥♥
denim top-goodwill diyed by ME, vintage dress-
the vintage sideshow
(love this shop... she is always having sales), hat-world hats mart, litas-
nastygal
, vintage scarf & sunnies, tooled purse handmade by my daddy