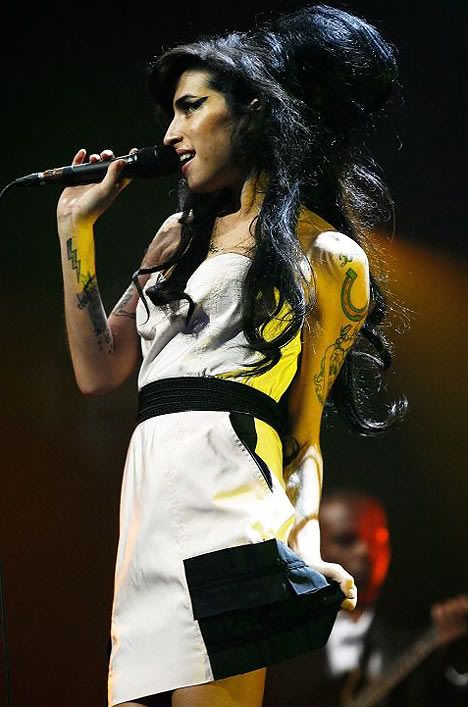 i am so sad. her music fed my feelings. you will be missed amy. and loved. much love to you in your next life.
some of my favorite amy lines...
'what kind of fuckery is this'
'you can't sit down right cuz your jeans are too tight'
'feel like a lady and you my lady boy, you should be stronger than me...'
'when will we get the time to be just friends'
'i cried for you on the kitchen floor...
i cheated myself like i knew i would
i told you, i was trouble
you know that i'm no good'
love ya grrl
xo
bravegrrl
images via google images