wearing vintage dress c/o undead dandy, vintage lei shoes-little raisin vintage, stud collar-fitch bace
this is very The Craft isn't it? that wasn't intentional... wellll, witchy & 90s are both up there on the bravegrrl aesthetic pyramid. i wore dresses like this to every high school event that was formal/semi-formal. with a pair of docs of course. maybe i'll dig up some old pix some day and show y'all my steez...
the dress is from my newest sponsor
undead dandy
. audrey is soooo awesome and her shop is filled with thrift finds with a 90s gothy vibe... sooooo perfect. and everything is very affordable.
here are some of my favorite items(click on the pic to shop)... someone really needs to buy them before i break down...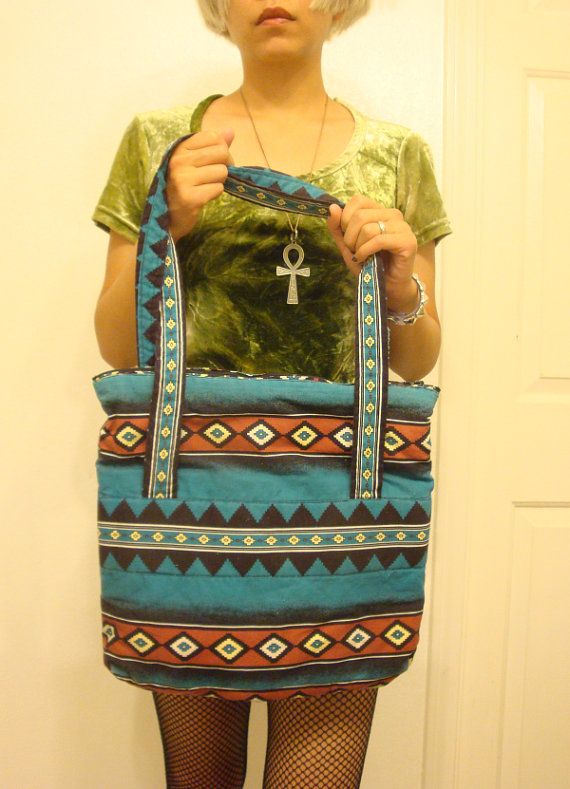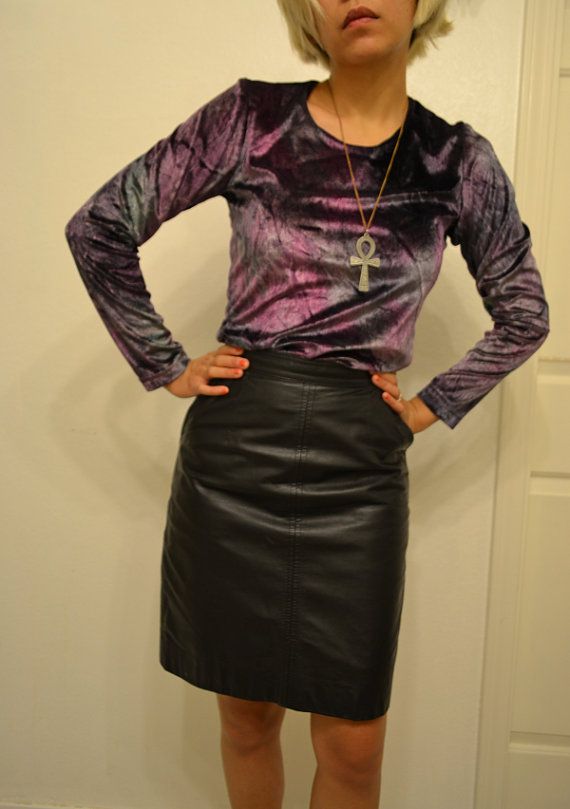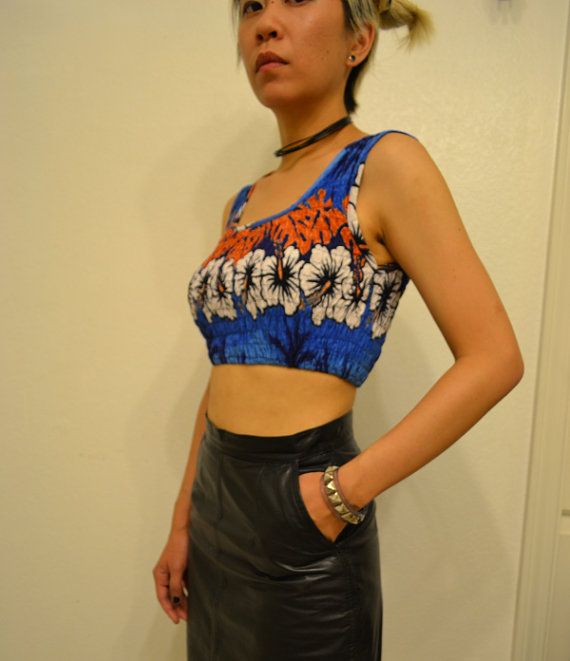 on a real note (i can really only write about clothes so much. i prefer to touch, cut, dye & take them on burrito adventures) you must read madelines' new post
here
. it is necessary. she really is unbelievably awesome at spreading knowledge and empowering other grrls. in a
recent post
she wrote something that perfectly describes how i feel about my new grrlyfriendzz
"Being surrounded by a positive community of smart badass women does wonders for the soul, especially given how eager society is to encourage women to hate each other in some bizarre pursuit of male attention. For all of you who fall into the 13-17 year old demographic, there's a moral in this story. If you find yourself intimidated by someone who's hot and badass and smart and talented and stuff, don't get jealous. Get friendly."
~madeline pendleton
word.