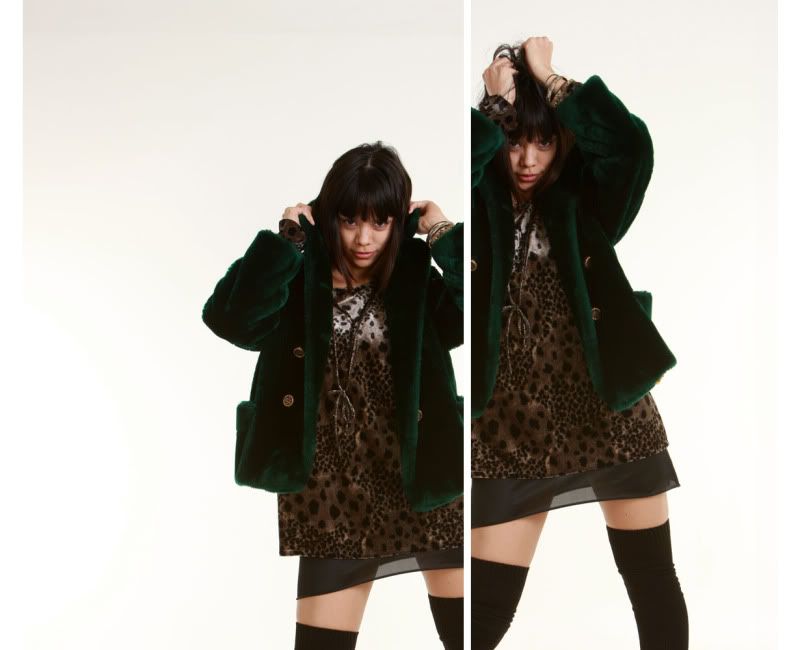 vintage coat, tunic, slip & jewelry, american apparel thigh highs
freak out in a moonage daydream
OH YEAH!
~d.b.
i got this green faux fur coat sunday at goodwill! isn't it dreamy? it's got great huge gold buttons and bright yellow/gold satin lining.... it's my new favorite...
swoon
i am just a thrift store grrl...
couture excites me because everything is so unexpected... well, thrift shopping is the same, i never know what i will find and well... i guess i will face it right now... i can afford it... tomorrow i will pretend the boots i want on ebay are in my range...
xo
sabella