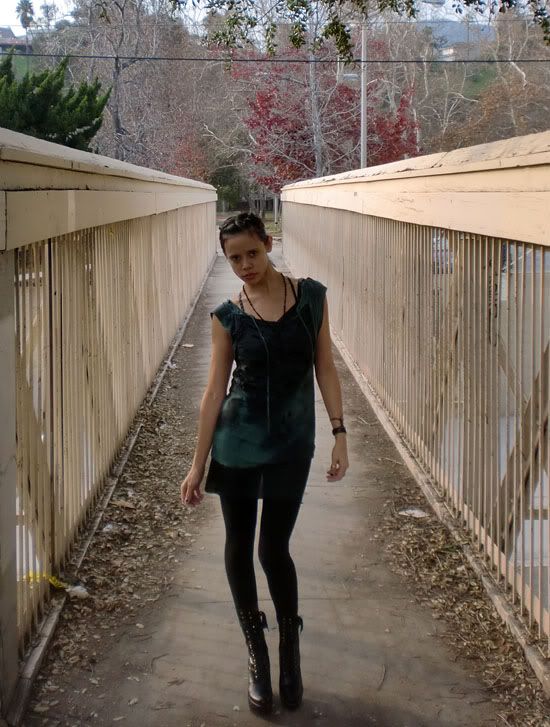 actually these were taken on sunday sunday...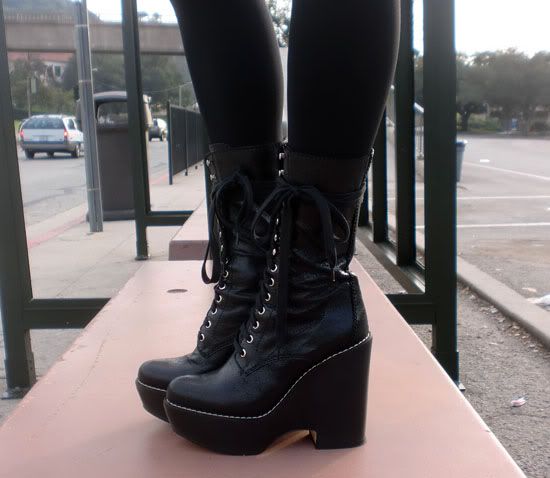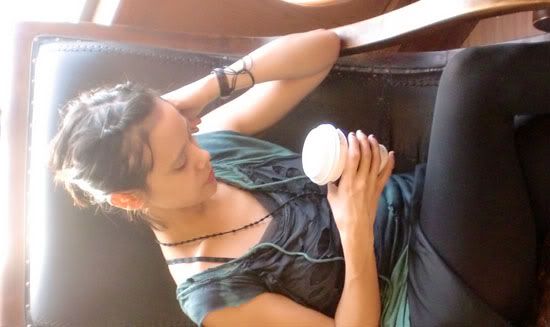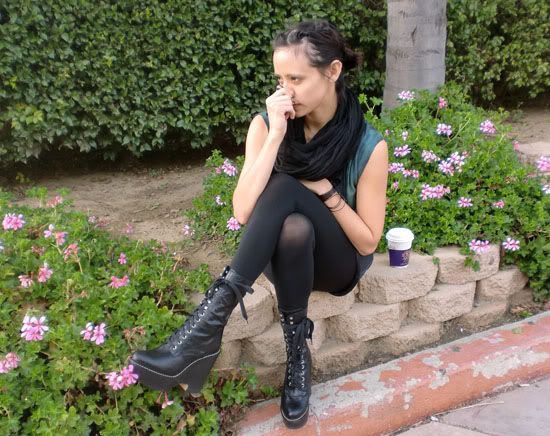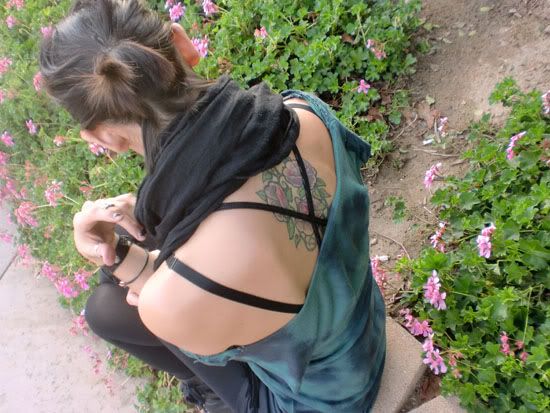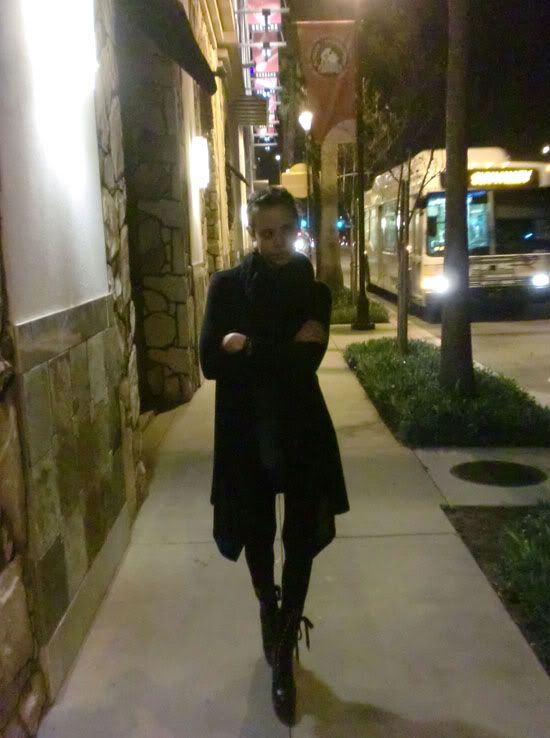 a great sunday, wanted the chairs at the coffee shop... i need some new ones.. but we are picky... have to be comfy and sturdy. i'm all about sturdy. tired of the buying and re-buying a couple years later... i want those things that stay around and become part of the family. quick fixes just don't work for me. maybe some furniture thrifting is in the cards for the week...
i'm loving the silhouette of a sleeveless shirt, bundled neck, tights/leggings and towering boots. hence some of the sillier pictures. i'm grazing my face with my scarf in the pic that you are currently wondering, what is she doing in that pic... haha...
sherlock holmes was amazing. i loved the colors. guy ritchie did it again.
ohhh, if you haven't noticed i too opened a
blog shop
...
check it out
... lots of stuff and i'm gonna be regularly updating it for the next couple weeks as i'm cleaning out my closet and trunk. i also currently have some great vintage in my
etsy shop
.
xo
sabella
mountain screamer blouse, vintage slip, aa bra, uo tights, love quotes scarf, chloe boots, jet by john eshaya drape cardi