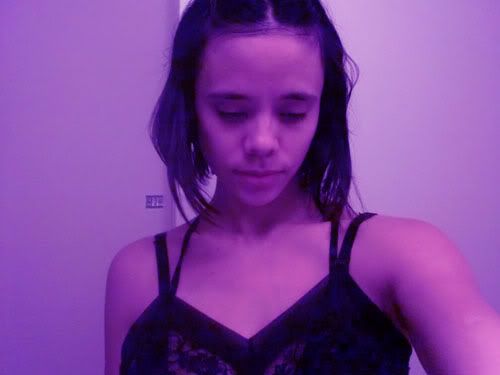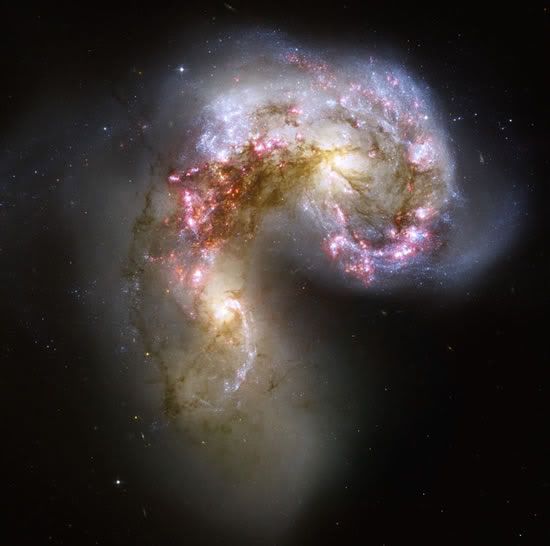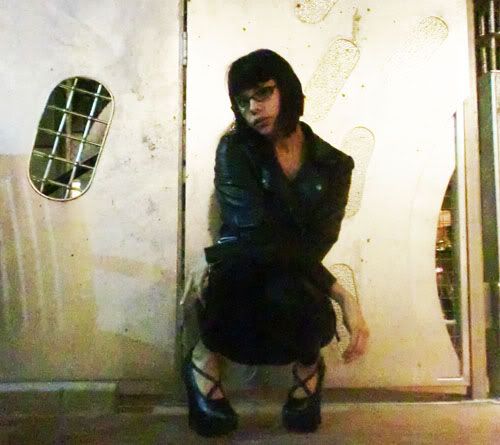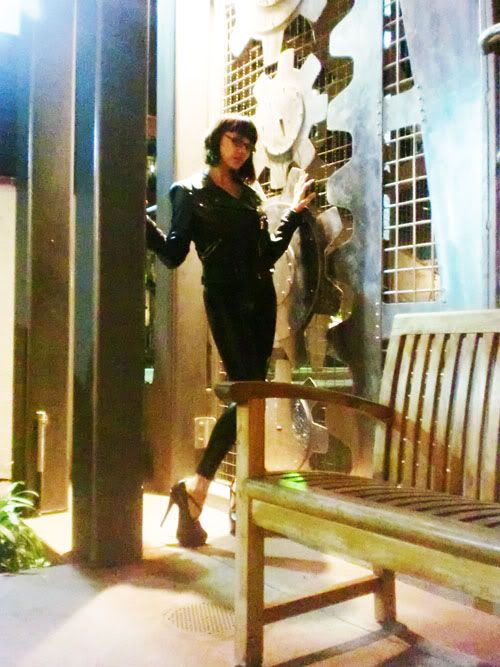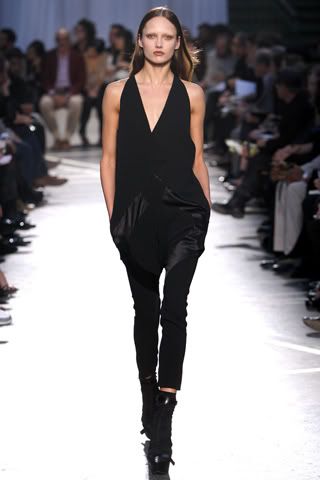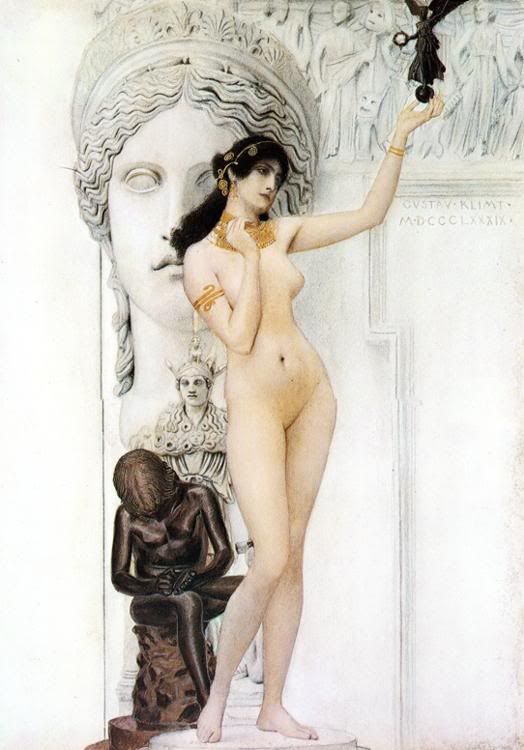 mebeforebed
scrapetv.com
me at da train station
lusted after look, givenchy rtw spring 2010, style.com
klimpt
a few other randoms... my favorite color is purple. i'm pretty much obsessed with space. klimpt is my favorite artist.
i can't seem to get myself motivated. i have no problem keeping myself more than busy... but i find myself getting lost in remedial tasks lately...