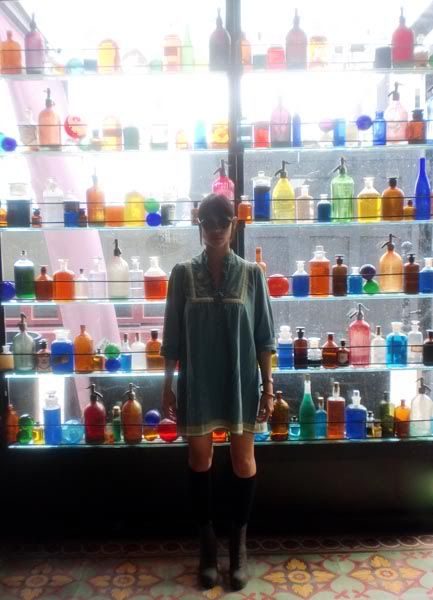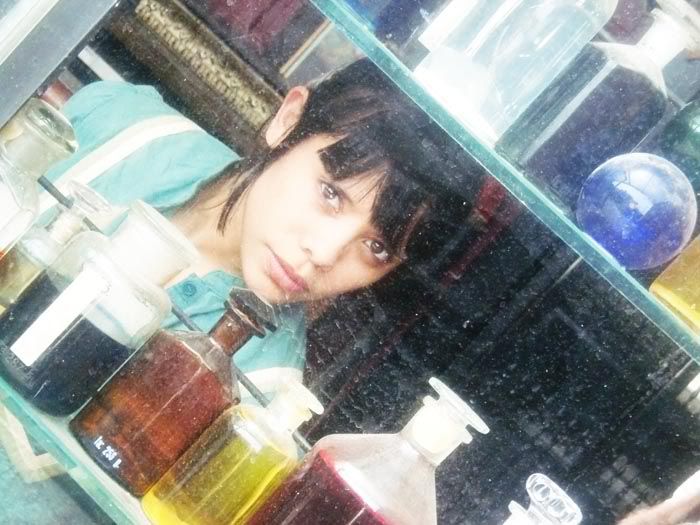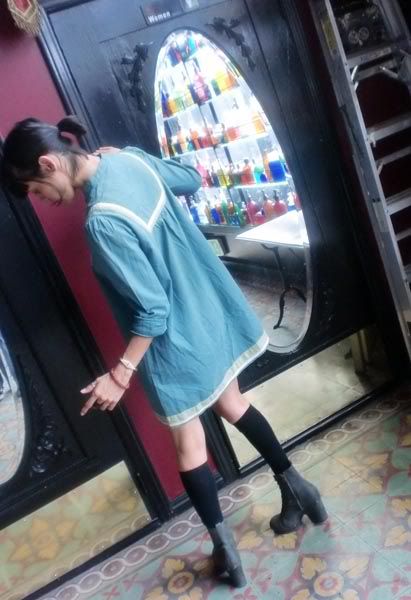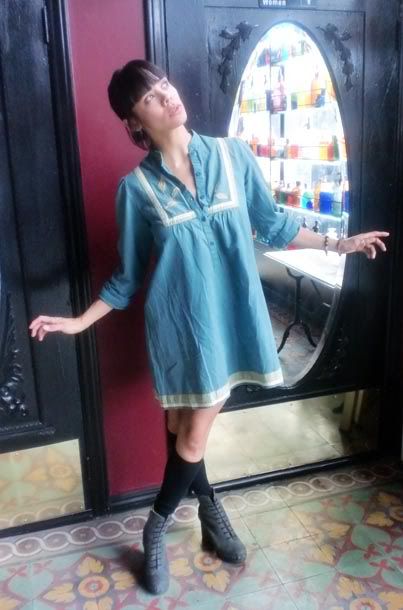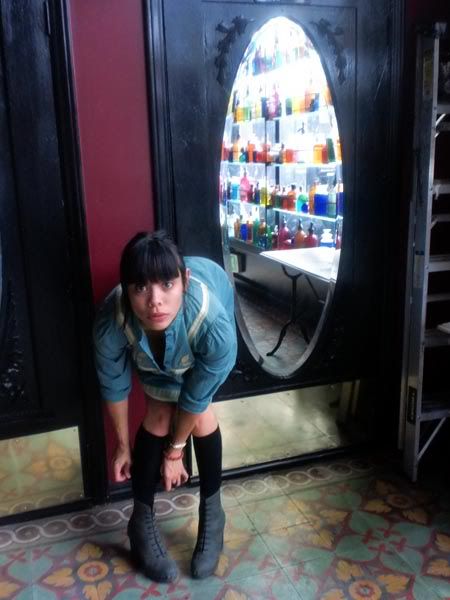 so my bangs are finally back at the length i am most comfortable with. it's funny how your hair has a "home" style... is that true with you? i have a couple....

i got the shank boots! i'm going to live in these... seriously love them... did some spring cleaning (actually still have more to do as i am seriously addicted to thrift shopping) and sold a bunch of stuff... and was able to buy these and a few other things. including this dress ♥♥♥
i am getting better about letting things go... but it is hard to say no to vintage dresses begging to be saved at the salvation army, you know?

so to answer a few questions...

1/these pix were taken at the black wolf, a secret bar in the art district
2/the lipstick i am wearing in this post is wet n' wild in cherry blossom, i found it online for you grrls here for only $1.59! this seriously is the perfect shade of red.

3/the giveaway is still open for a few more days so enter here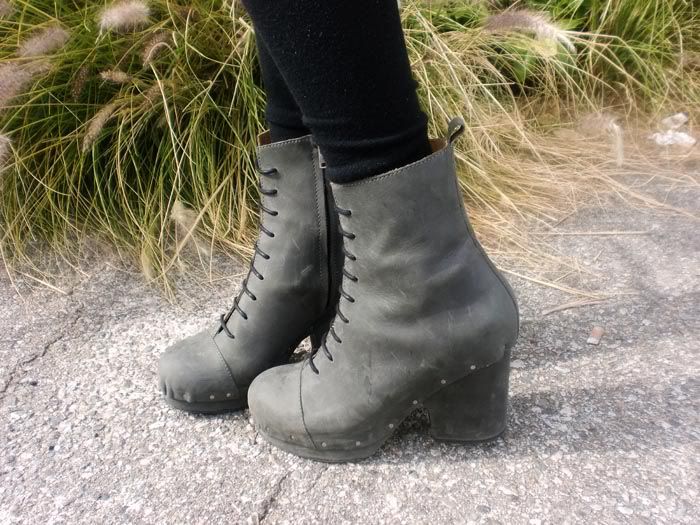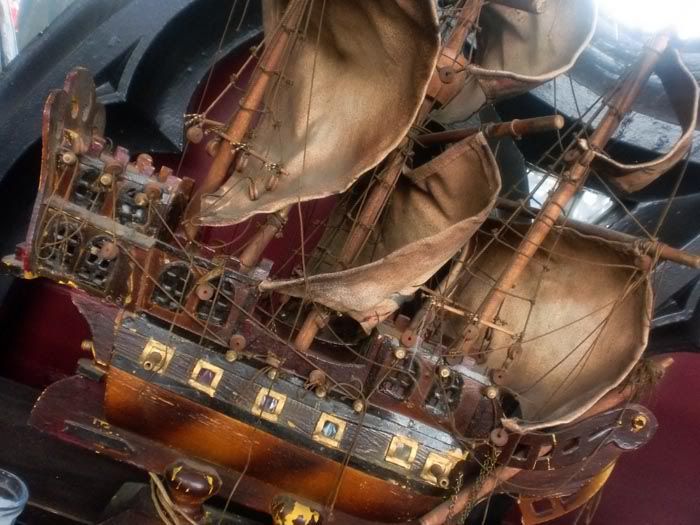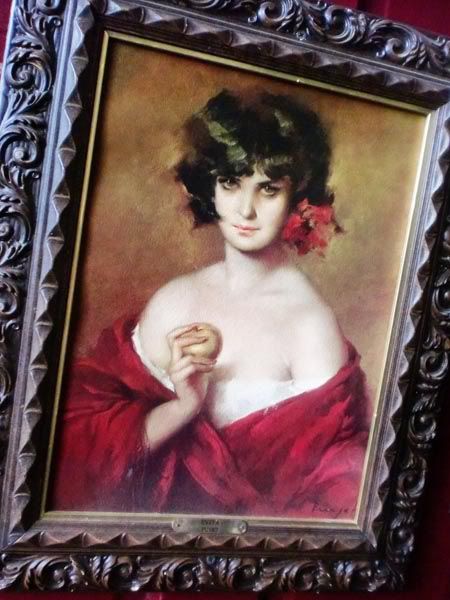 vintage dress-santokivintage, otk socks-sockdreams, acne shank boots, vintage sunnies-old focals