cut like a buffalo.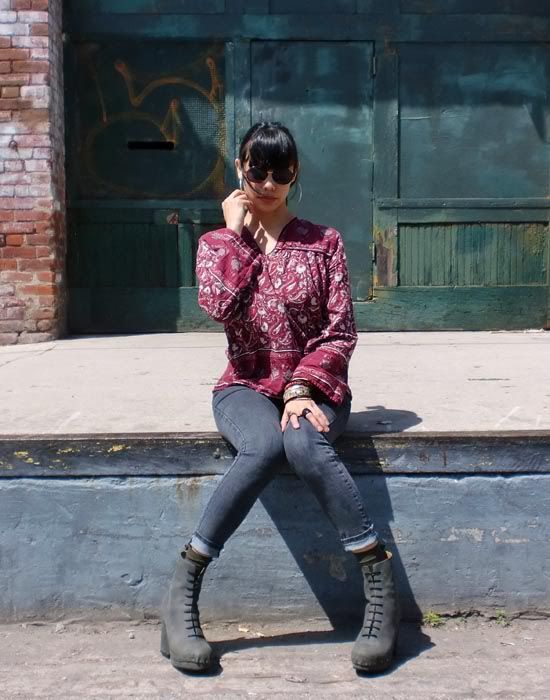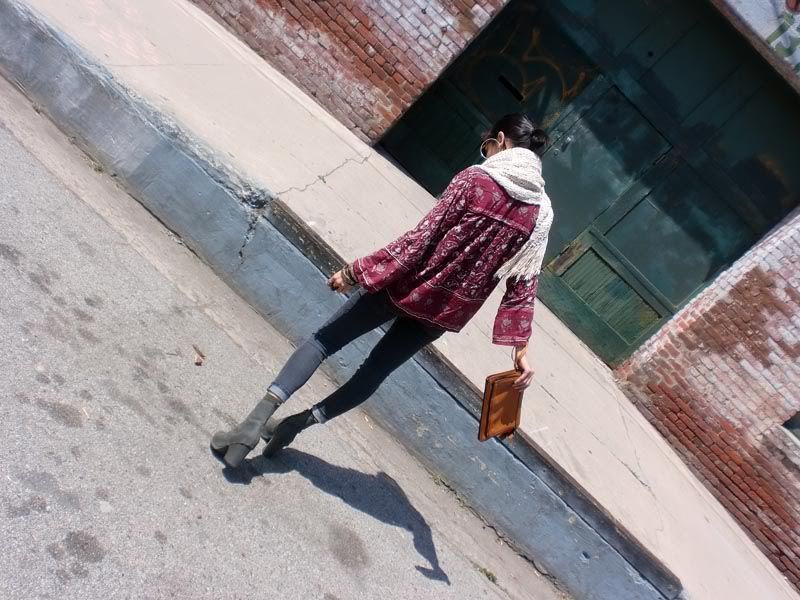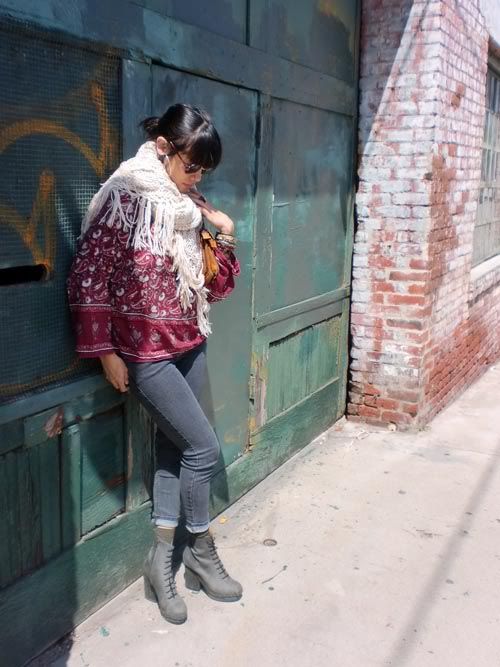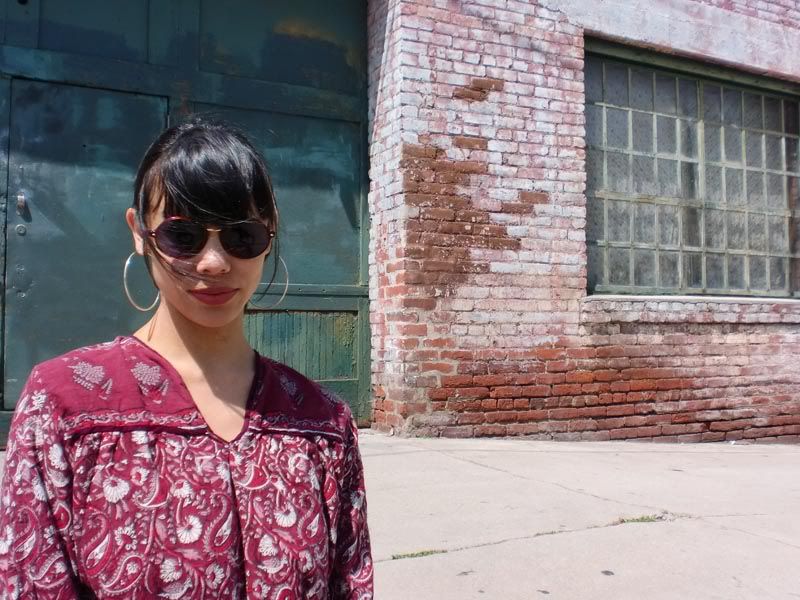 vintage blouse, bdg grazer cigarette jean in smokestack-uo, hand knit shawl, acne shank boots, hue ankle socks, jewelry passed down from mom or from maya, vintage sunnies, vintage clutch-
santokivintage
watch this video
it's so good
like off the hook good
i'm kinda obsessed


rock n roll is my life

lisa petrarca is the winner of the last giveaway! yay! i will be having another soon, so follow on bloglovin for updates ♥

i will leave you with a pic of my new kicks... not my norm, but i love them... they feel like moccasins. and i love moccasins. worn with gypsy 05 snap leggings.