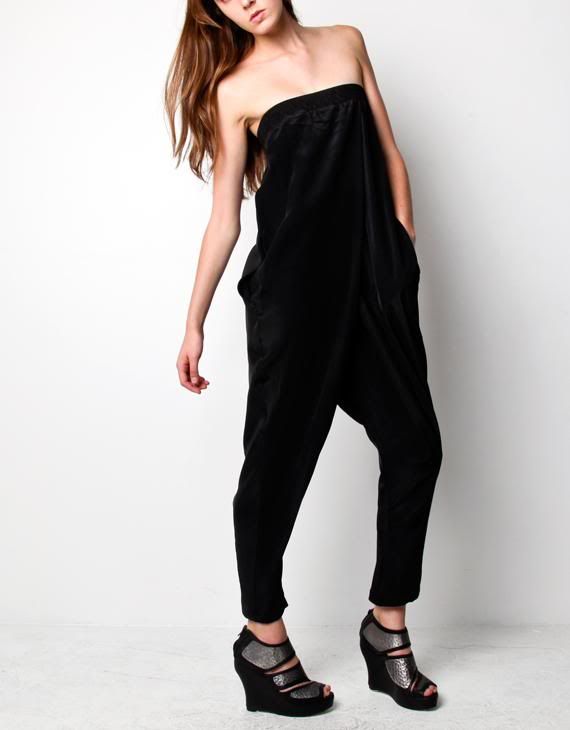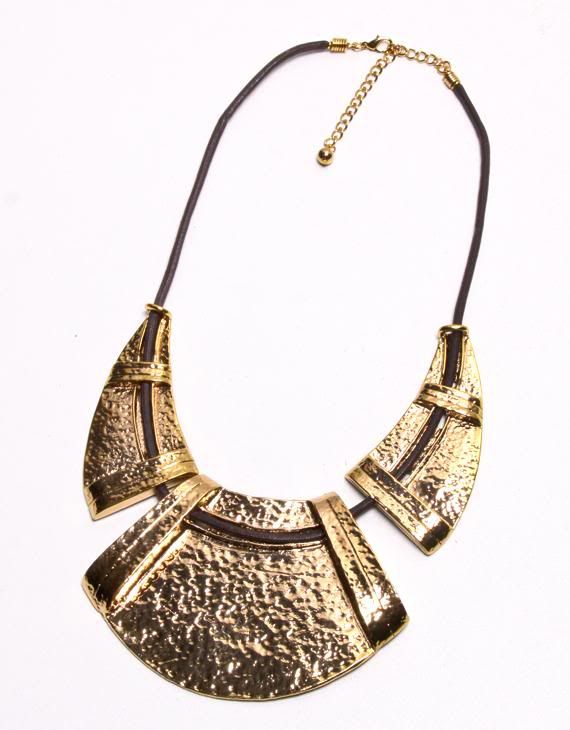 gee wa wa platform boots
oak black slouch tube jumpsuit
a.ok gold three pendant necklace
browsed oaknyc.com this morn...
perfect night out ensemble.

ohhh, so i decided on the chelsea boots... went back to freepeople to check on them, the price was slashed in half and they were out of my size in all colors! if you liked them a lot you should see if they have your size... just wasn't meant to be for me...

i'm contemplating these gee wa was or the sam edelman zoylas for fall... not sure yet...