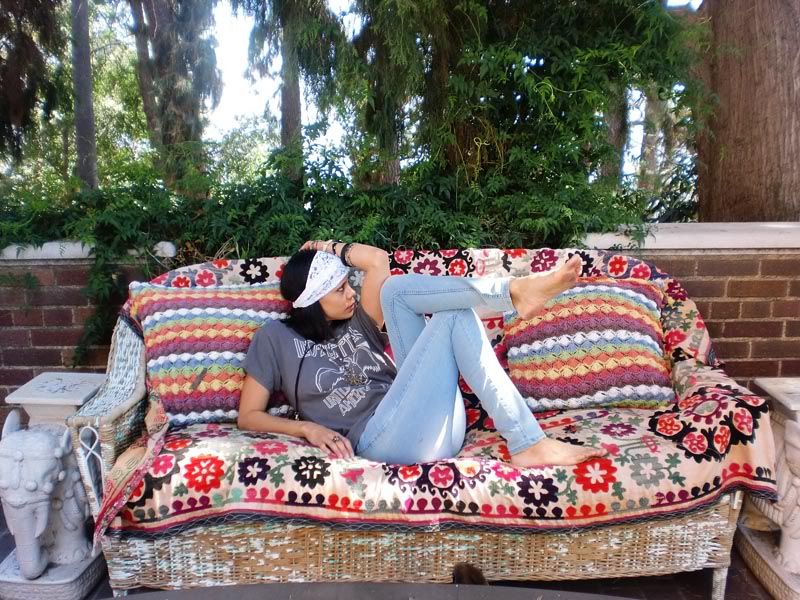 i'd love to have an outdoor living space...
big comfy pillows, the shade of trees.... heaven. i'd be outside all the time... reading, eating, sleeping...

this is the beginning of a series of photos shot at the paramour. yes, i am a lucky grrl. and the paramour is beyond beautiful. it was built in 1923 and is now the personal residence of the amazing designer dana hollister. a thousand kisses to you dana!!!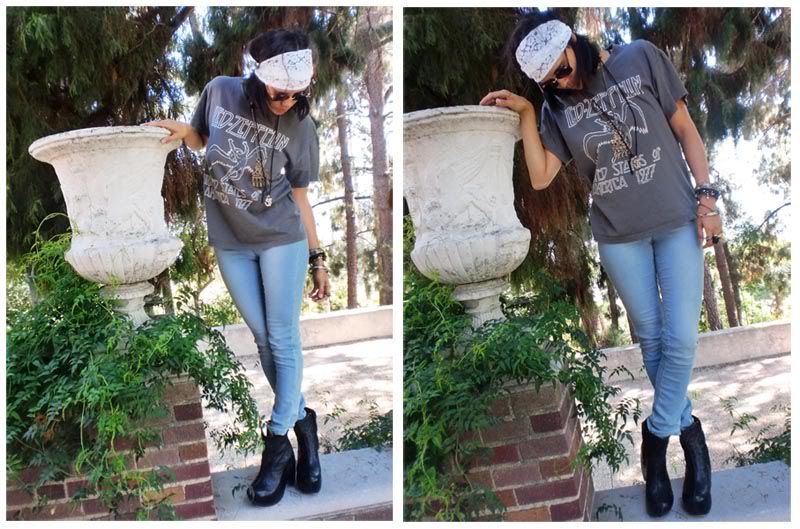 i love these jeans... i really don't like using the term jeggings... it just doesn't feel right. but i guess that is what these are... anywhoo they are becoming a quick favorite and i hope h&m makes them in black come fall :) so yeah, i went back to h&m... i had to have this headband in white :)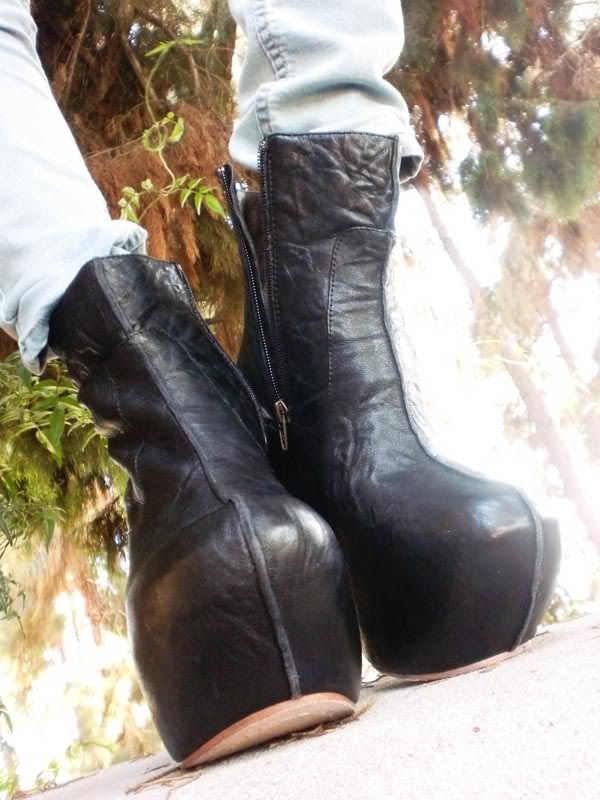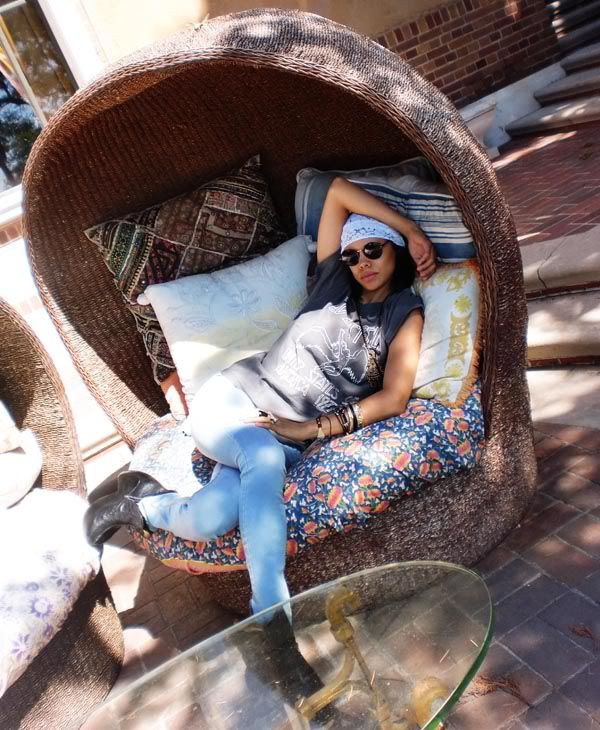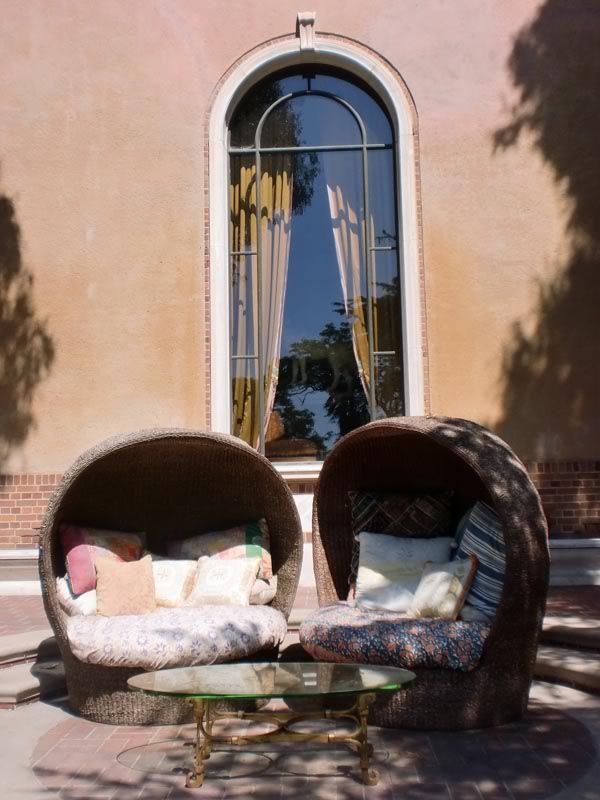 (vintage t shirt, h&m pants & headband, jewelry-vintage/dana hollister/h&m/maya, gee wa wa fatale boots, vintage armani sunnies-old focals)