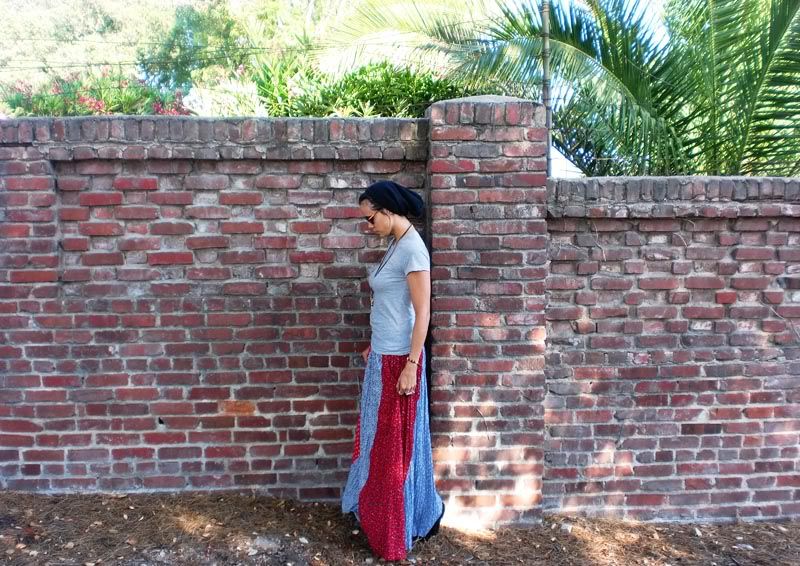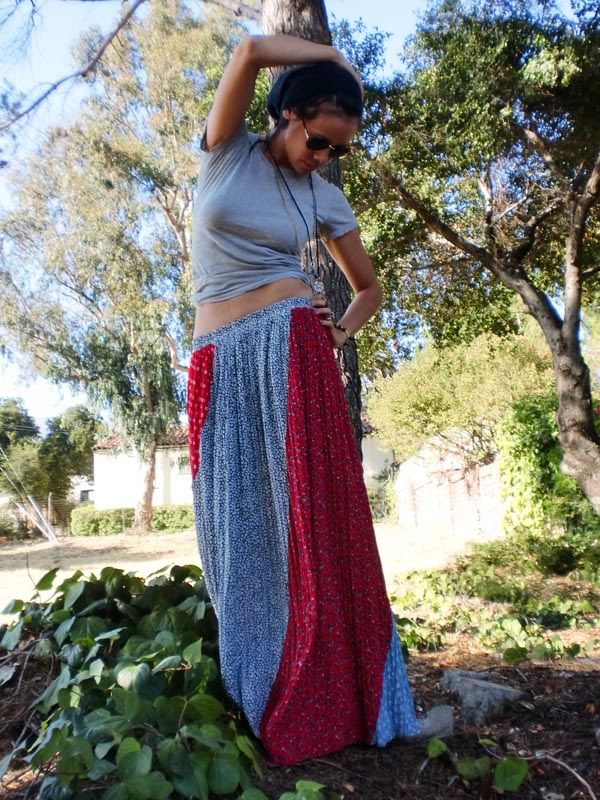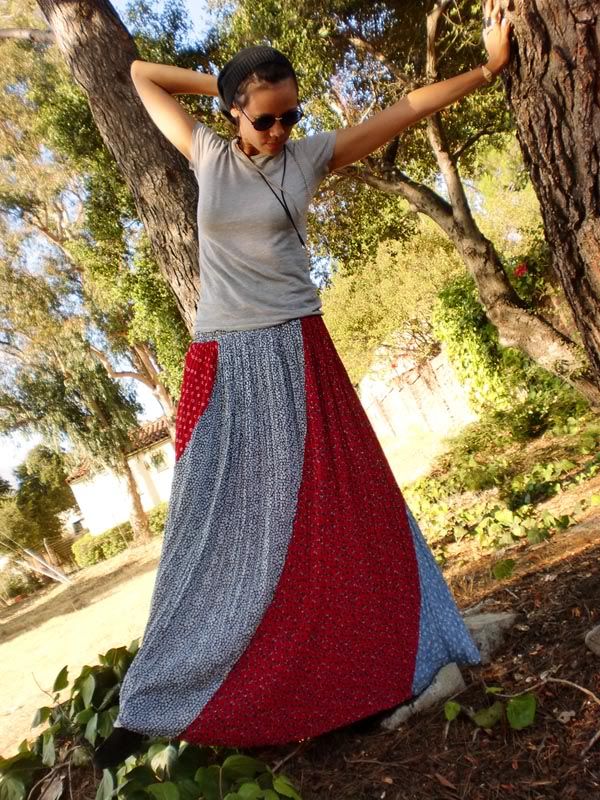 i'm starting to lose track of time... i think these were taken two weekends ago... but i'm not sure. maybe i need coffee... but i'm trying to cut back a bit... just one more.
i got this skirt for two bucks at goodwill... they had a skirt half off day...
a couple things...
1/i wasn't hiking in the last outfit post... i parked right next to where i took the photos :) i am more than comfortable walking in heels for hours on end, but i don't have a death wish haha!
2/the title is from a lauryn hill song. her solo album is classic
3/i've been so busy it's unbelievable
4/i'm gonna have another coffee right now
5/summer has finally arrived here in l.a. and i'm loving it!
6/i wear minnetonka moccasins like everyday. i swear by them. i don't really do flip flops.
6/i haven't been eating cheese lately... but dang this lunch was GOOD...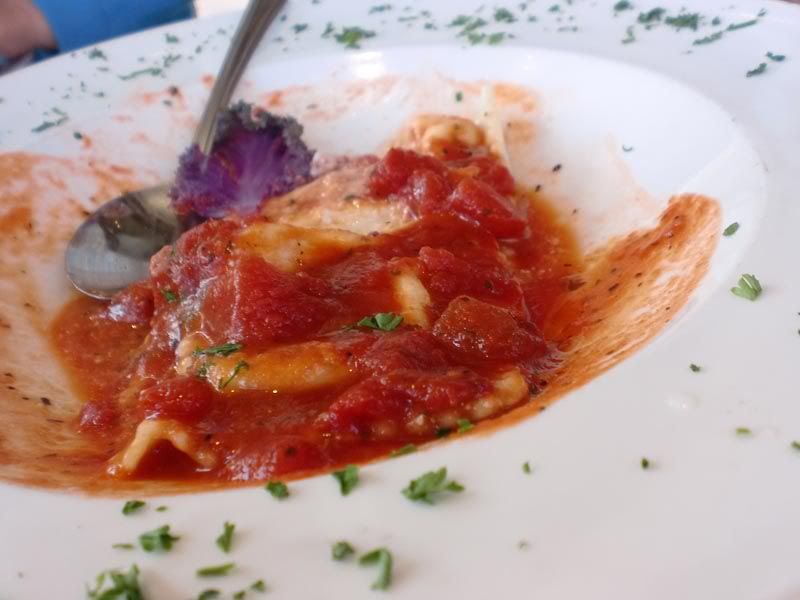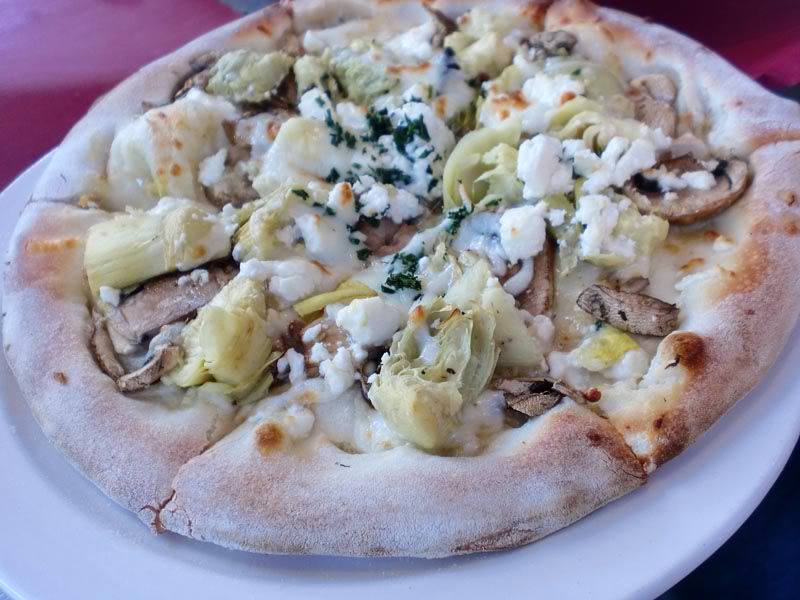 four cheese ravioli and artichoke mushroom pizza from the star cafe.
(vintage skirt, heritage t shirt & beanie-f21, minnetonka moccasins, vintage armani sunnies, jewelry-ax&apple, gifts, vintage,maya & f21)