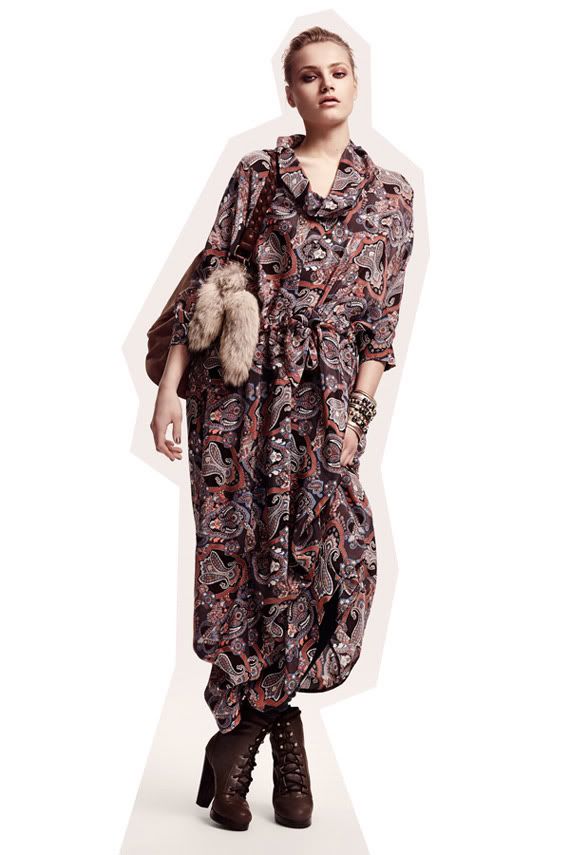 this dress is by far my favorite. i hope the store near me carries it!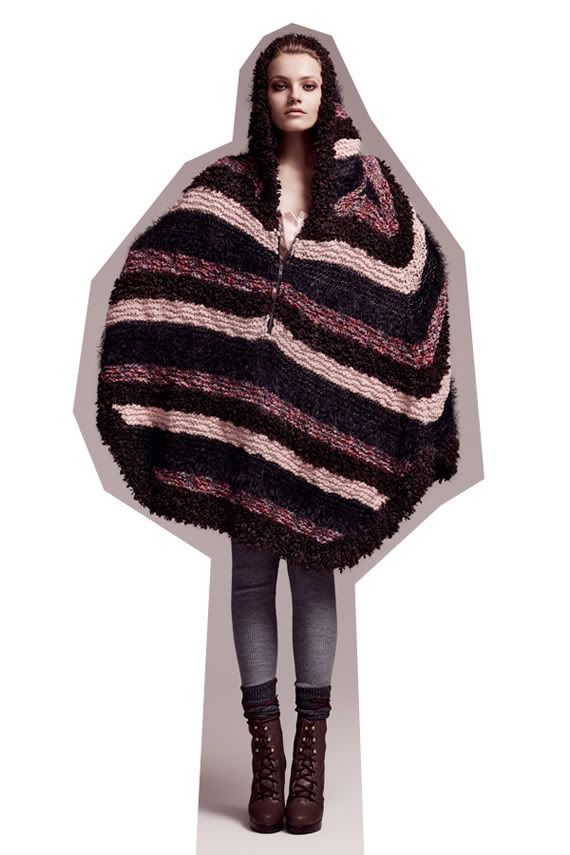 lovin this poncho and will definitely grab it if i can. it isn't exactly mind blowing, but it is VERY me :)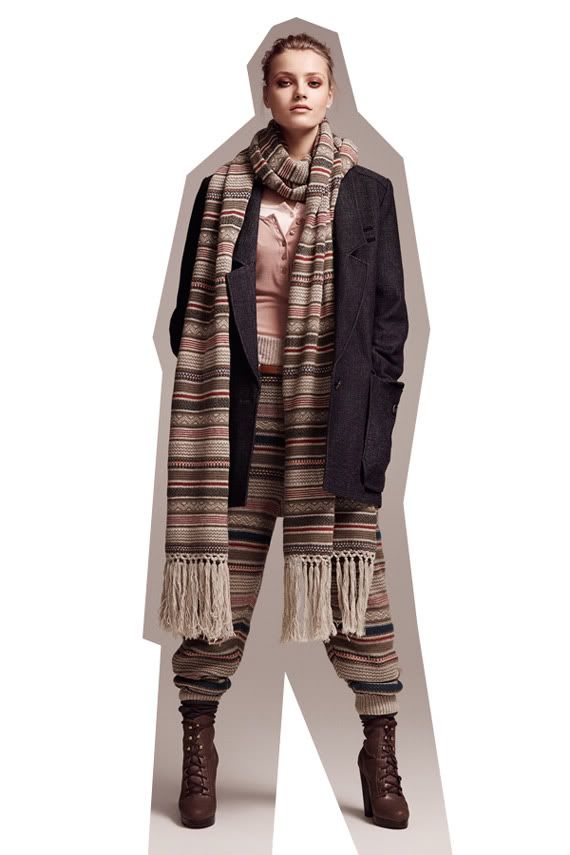 and hopefully i will also get a hold of these pants! so crazy comfy cool!

if i can manage to grab these three i will be a very happy lil lady :)

there were also lots of other great pieces... including some amazing coats, but here in southern cali it just doesn't get that cold and i own a few great coats already.
see the rest of the h&m fall lookbook here
(all photos via nitrolicious.com)