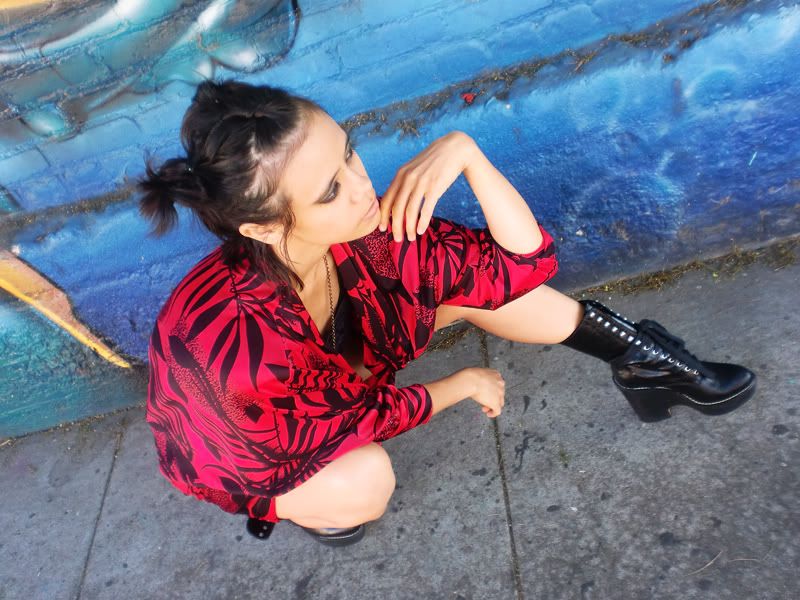 i "borrowed" this awesome cocoon cardi from my mom last time i went to her house... love you mom!!!

anyhow... this morning i was having a conversation and one of the most profound things that i've said came out of my mouth.... and i wasn't even really thinking (ok, that sounds horrible)... back to the point... i said, "the way someone treats you when they are mad at you really says a lot about who they are". just think that one over for a second...

yea, ,makes you remember a lot, huh?

the best movies of last week are....
darjeeling limited- sooooooooooooooo freakN hilarious, LOVED IT! and natalie portman has a small, but very interesting part
and
inside man- story telling at it's best and clive owen is in it. love his voice. both MUST sees!!!!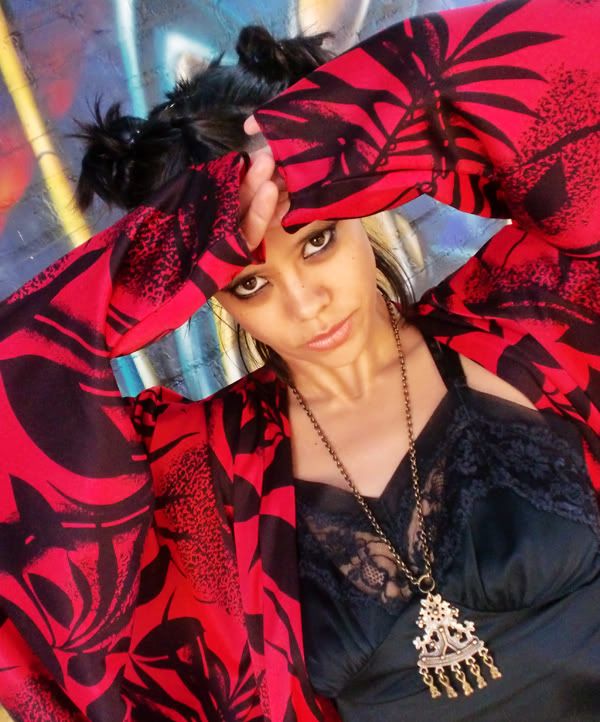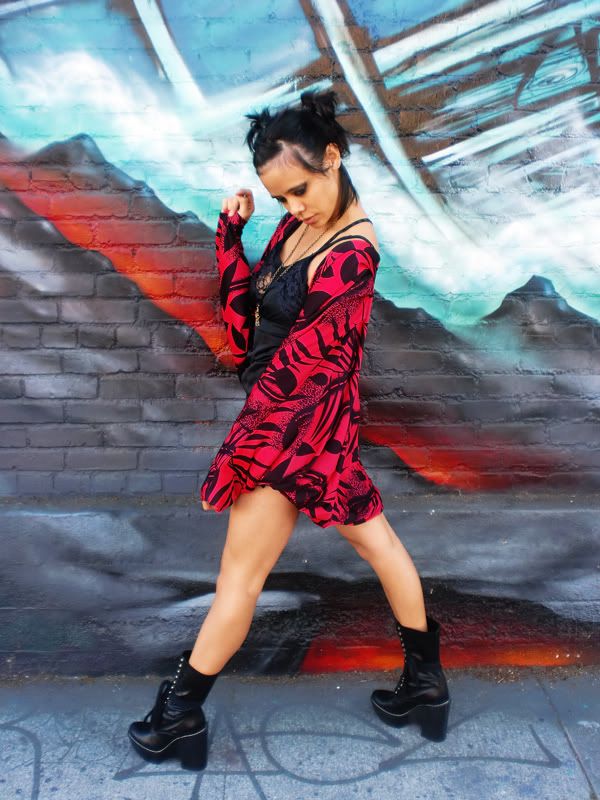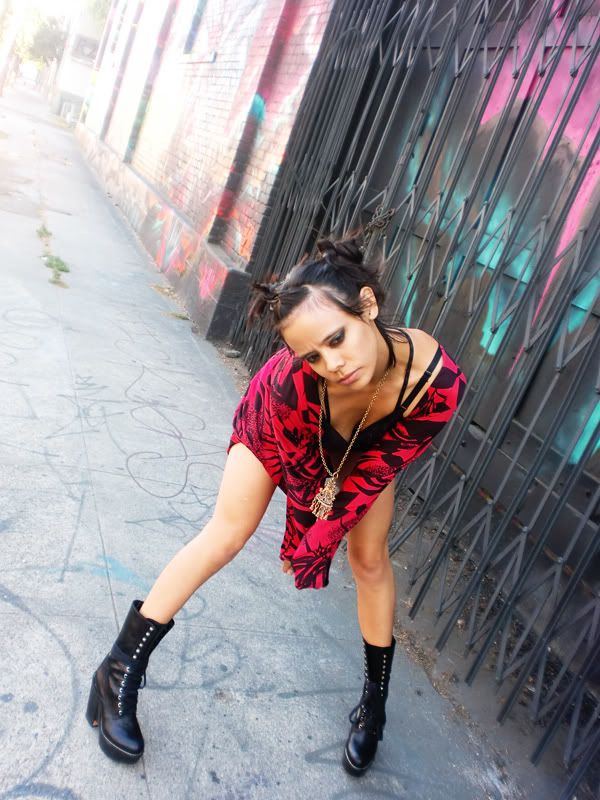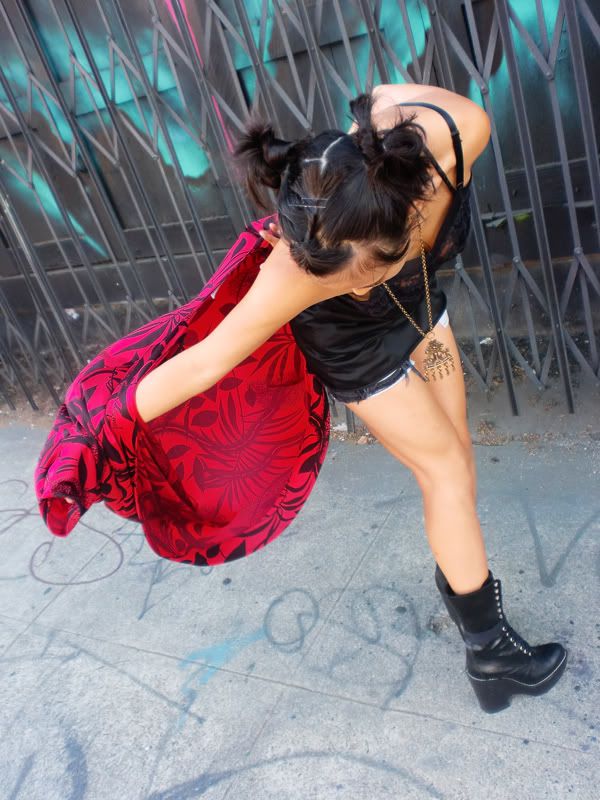 i felt like a boho superhero in this get up... make what you will of that.... needless to say i did a lot of arm flapping... weird.
vintage cardi-moms closet, vintage slip, old levi cutoffs, chloe docs-last seen here, aa bra, vintage necklace-ax&apple