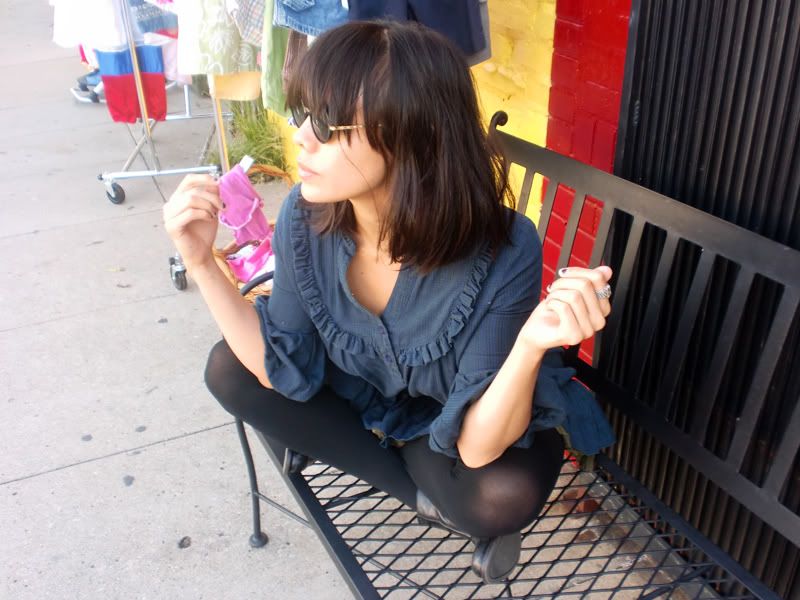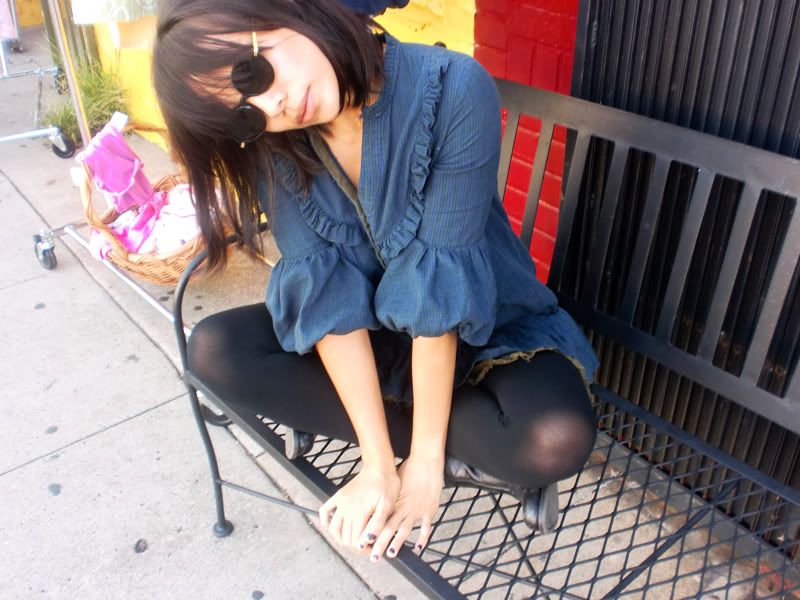 i watched 'the other boleyn girl' last night. it kind of overtook my thoughts for the day...

thrifted mini dresses, black tights and black boots have been an easy constant in my life for a long time.

i cut my bangs this week and instead of the straight across cut i went for the rounded 60s bangs... happy with it...

cleaned all weekend. sometimes you start something and don't realize it till you're in deep... yea, that happened...

off to toi for dinner...
i don't eat out often so i'm pretty excited!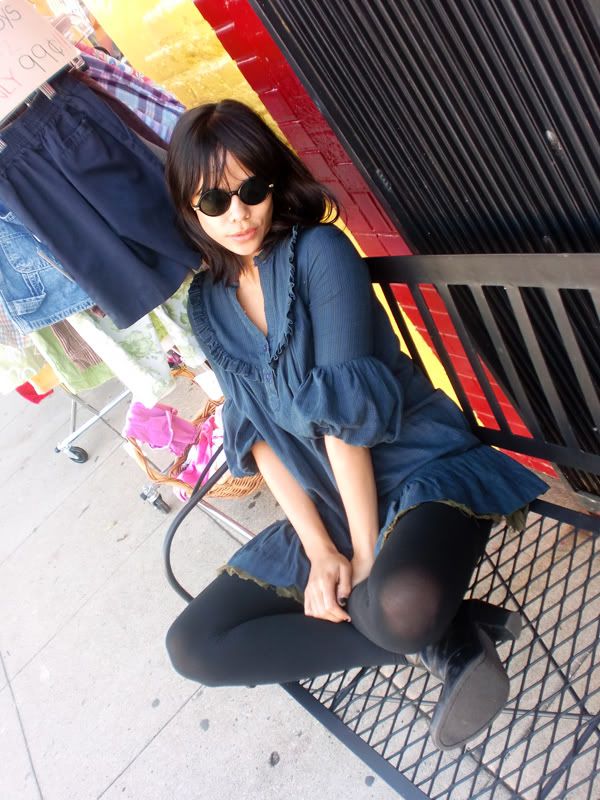 trf/zara dress-goodwill, tights-uo, jeffrey campbell nation boots, vintage sunnies-stuckonvintage.etsy.com