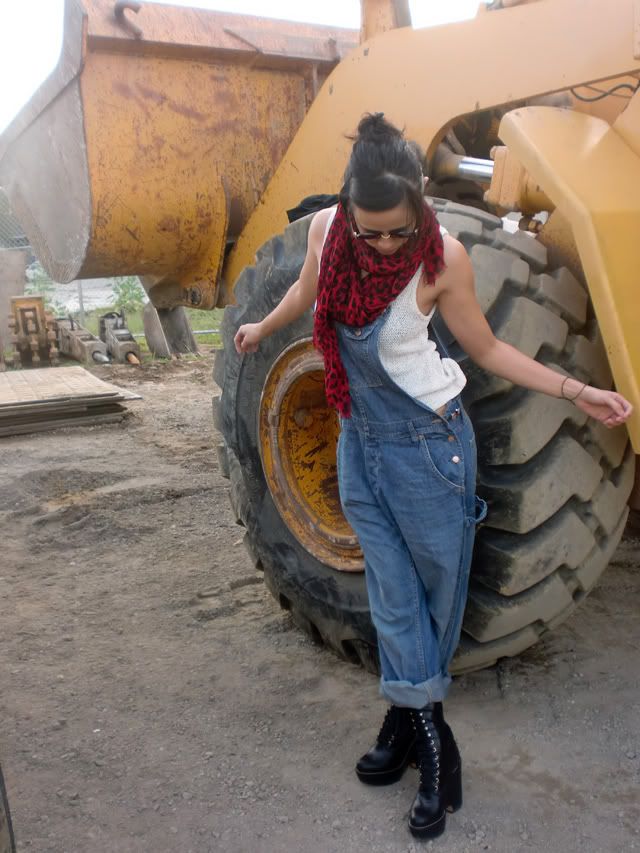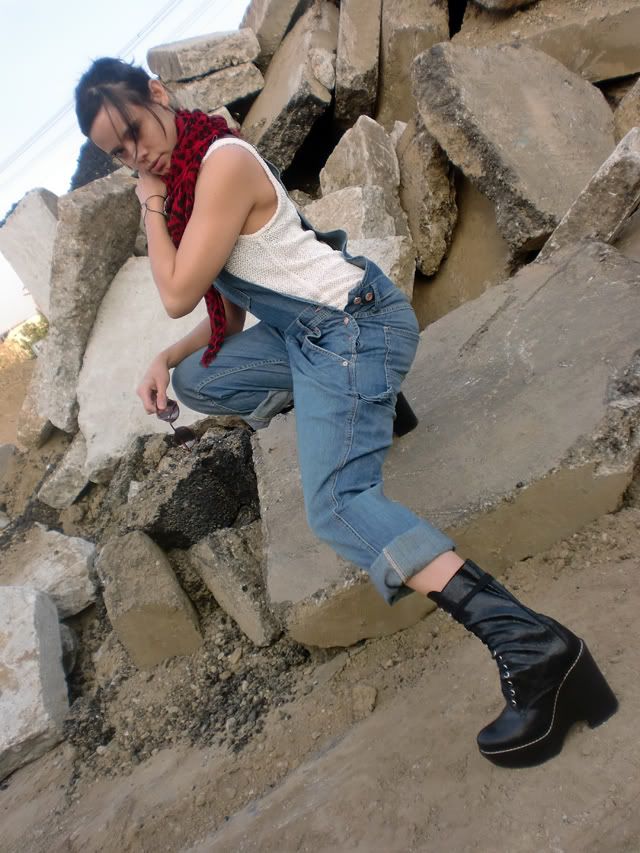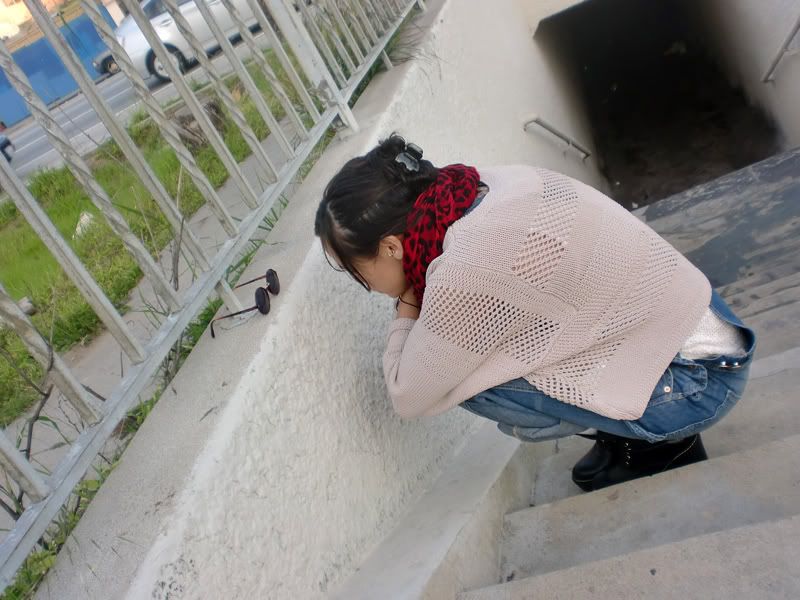 these were taken a couple weeks ago... before the rain...
i love overalls... i used to wear them ALL the time and have been searching for some for a while. i thought my best bet was aardvarks or something and then i randomly came across these at h&m. yea, i don't usually find great stuff there like a lot of bloggers do... but i've got three things(including this sweater) in the last month... score! i've come to the conclusion that the one near me isn't the greatest... so now i go to another location...
anyhow... i hope everyone has a great sunday! i'm off to enjoy the brilliant day!
h&m sweater and overalls, thrifted top, asos scarf, chloe docs, vintage sunglasses