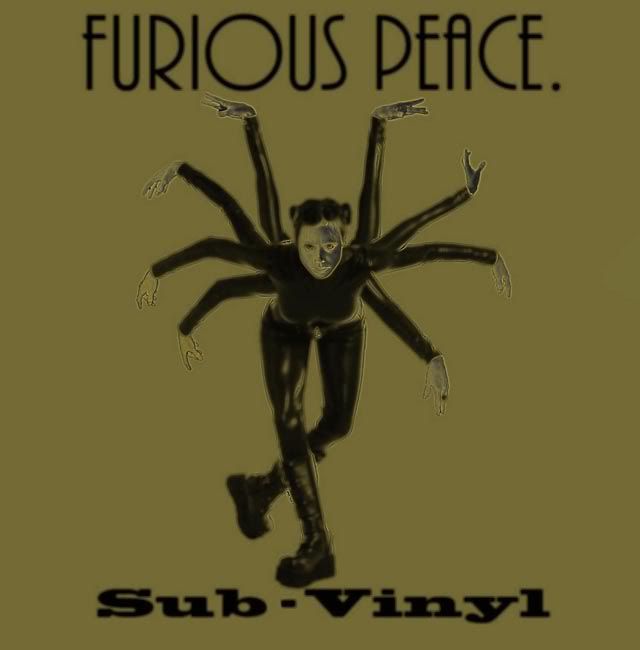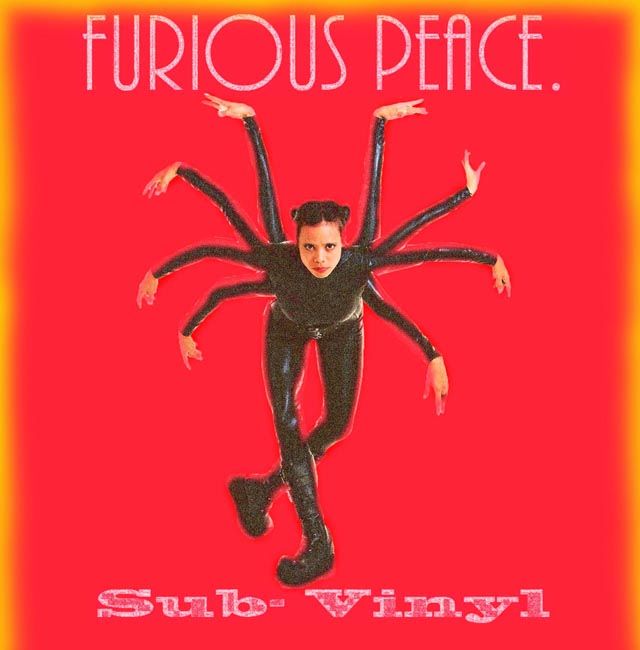 here is a peek into one of my other projects.... furious peace.
i sang backups and obviously modeled for the cover... which do you like more? i think i know which i like best, but we go back and forth and a decision needs to be made soon. comment with which you'd like to see be our first album cover!
i can't wait for you guys to hear it! i will definitely be posting tracks/links as soon as i can...