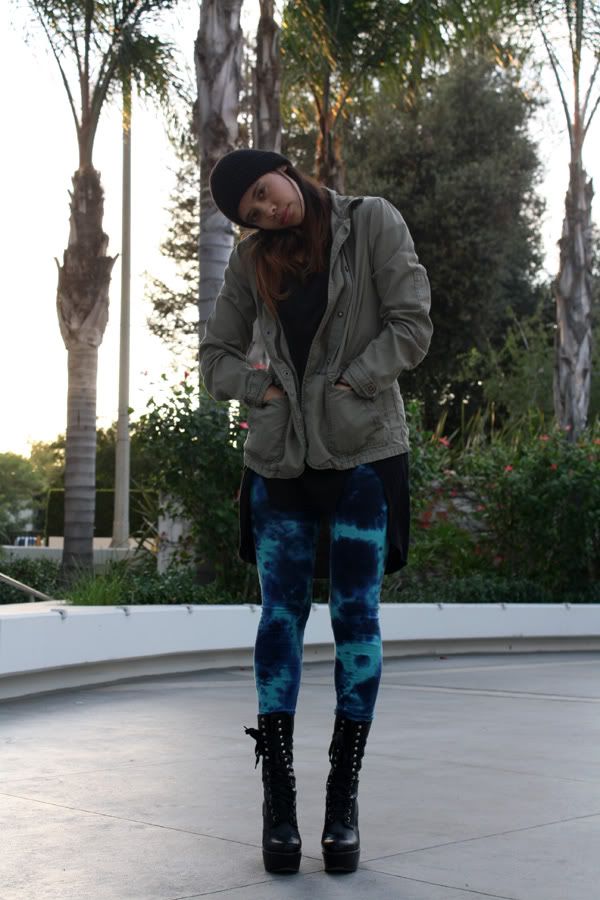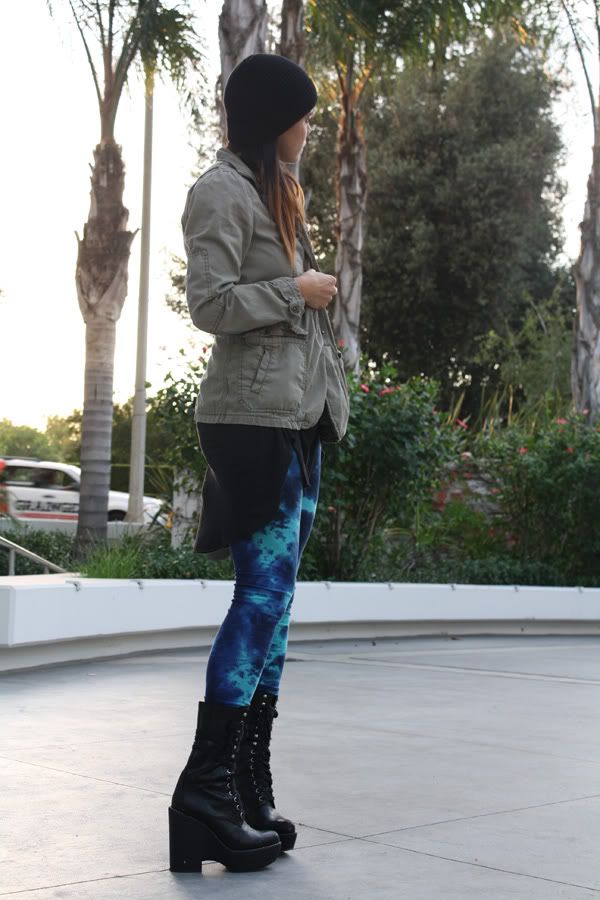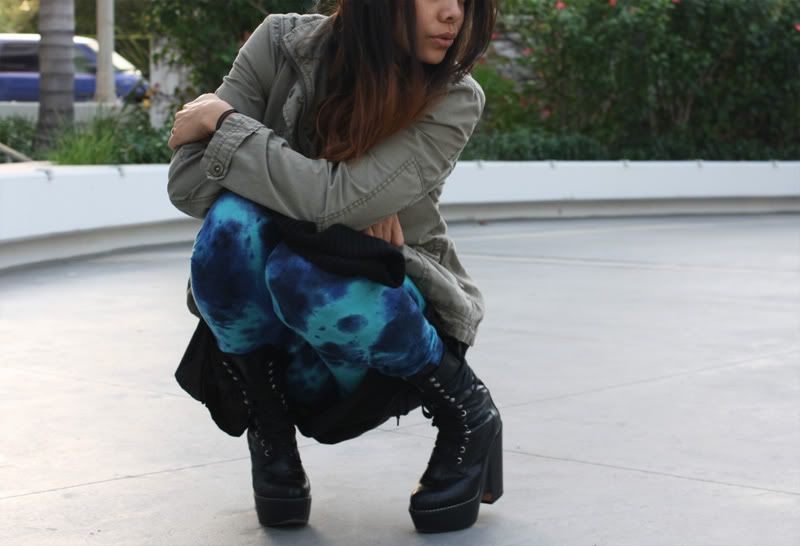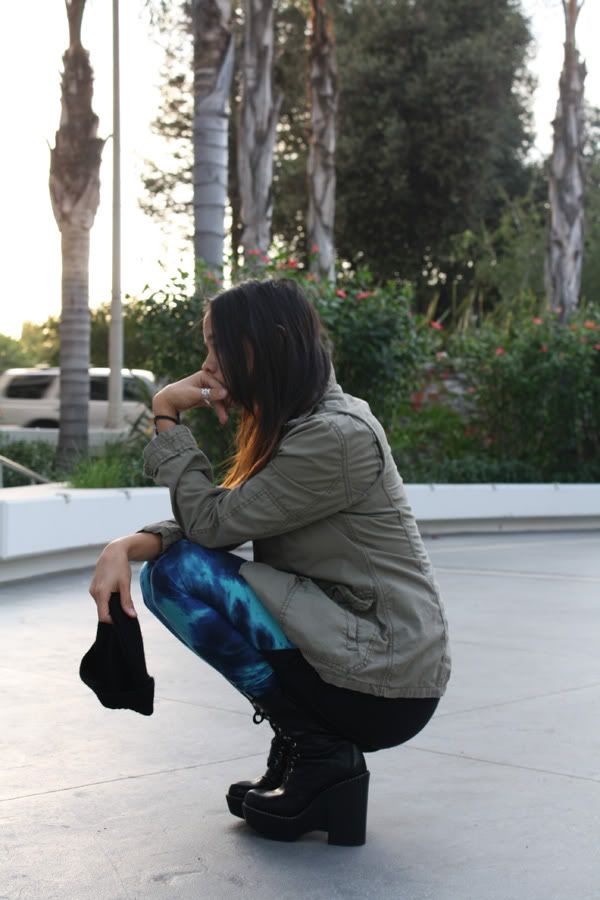 i just started doing jigsaw puzzles. two in the last week. and i haven't been getting out much.... but i did meet my mom at souplantation... that is where these photos were taken. so it really isn't an outfit post. i mean it is, but not really. i just went out to eat and i ate lots and then i took these photos... yep that's how it went.
anymore recommendations on good black skinnies? come on help a grrl out.
i'm thinking of writing another zine.... but big grrl status, since i was like 16 last time. do ya'll read zines? like homespun ones?
i'm tired, i'm gonna nap in front of the fireplace... then i'm gonna wake up and have a big glass of iced coffee and a sandwich. see what happens when i blog before coffee?
xo
lna slant tee, leggings-trade from crossroads, chloe docs, jacket-goodwill, alexander wang beanie