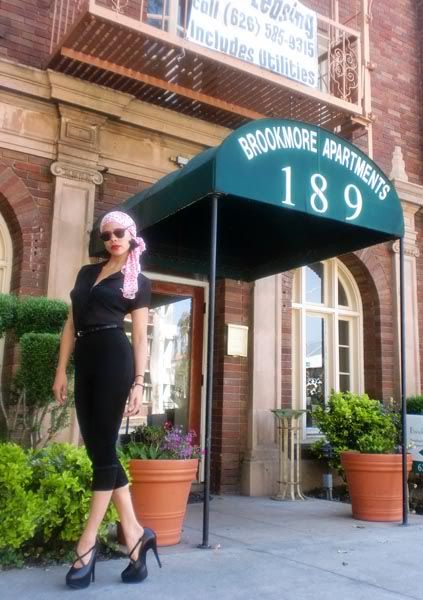 this little scarf brought out some of the old players...
my highwaist balenciagas that i've had forever. and this blouse that is kinda falling apart, but seems to be irreplaceable as i haven't yet come across such a simply perfect black blouse...
this is one of those buildings...
yeah, the ones you've been driving by for years and imagine what it's like inside. i kinda do that a lot. i know, strange... sometimes it's just an open window to a ground level apartment that gets me daydreaming of what could be going on inside...
ok... off to sew ♥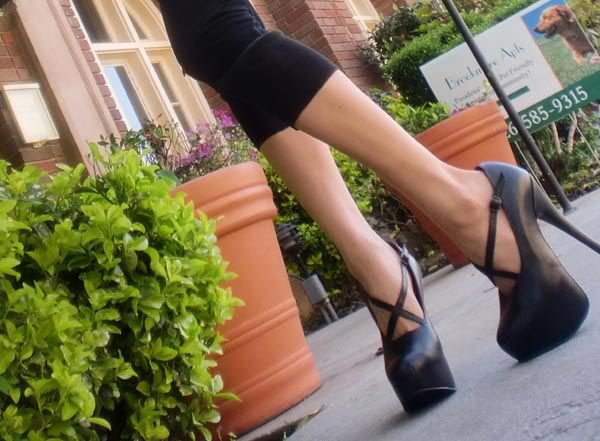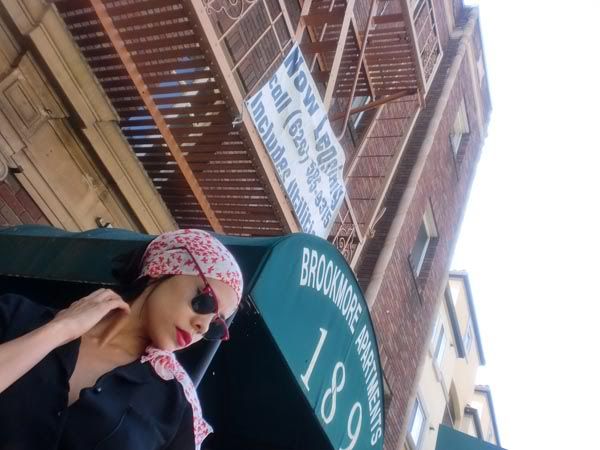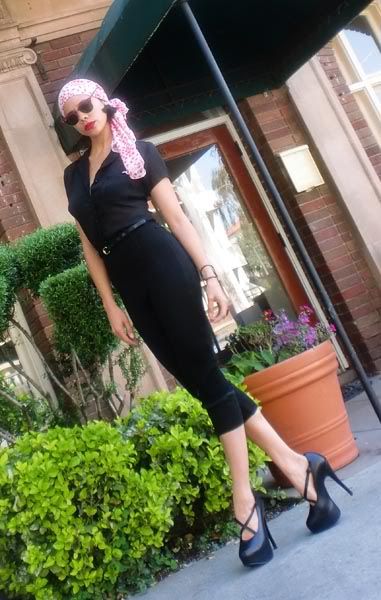 vintage blouse, balenciaga spring 2003 pants, custom natacha marro mary janes, red sparrow scarf (by dante the elephante)-etsy, rayban clubmater sunnies, belt-gift