been crocheting like mad. this is one of my favorite hats so far... will be in my shop soon... i know i keep saying that. i guess soon means not today in bravegrrl land.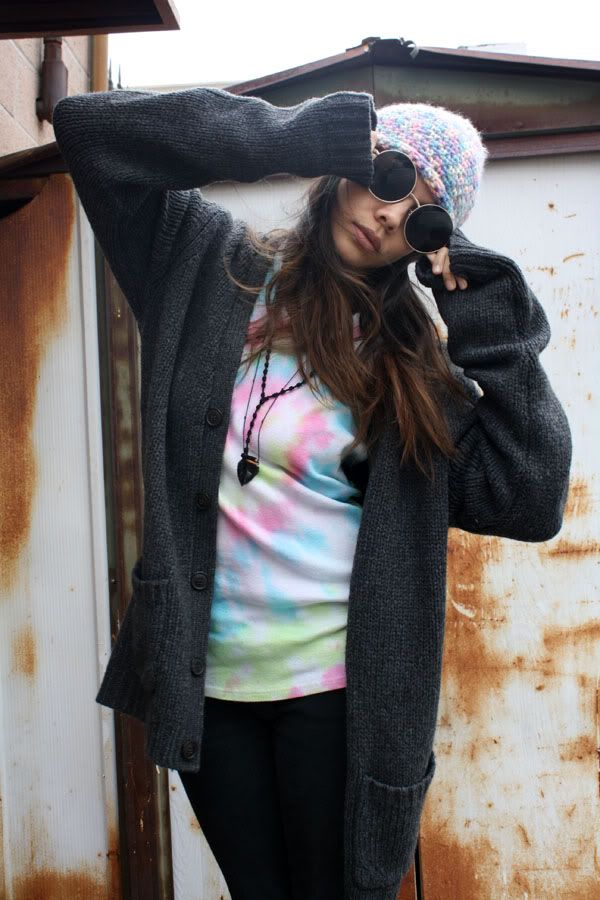 wearing vintage swiss army thermal diy by meee, bravegrrl beanie crocheted by meeee, elizabeth & james cardigan & ksubi jeans-goodwill!!, sunnies-ebay, necklaces-ladama & black pyramid
i recently started working with
edge of urge
as you can see in my sidebar :)
i only work with companies that i believe in... in terms of philosophy and product and eou is no exception. here are items that are currently on my wish list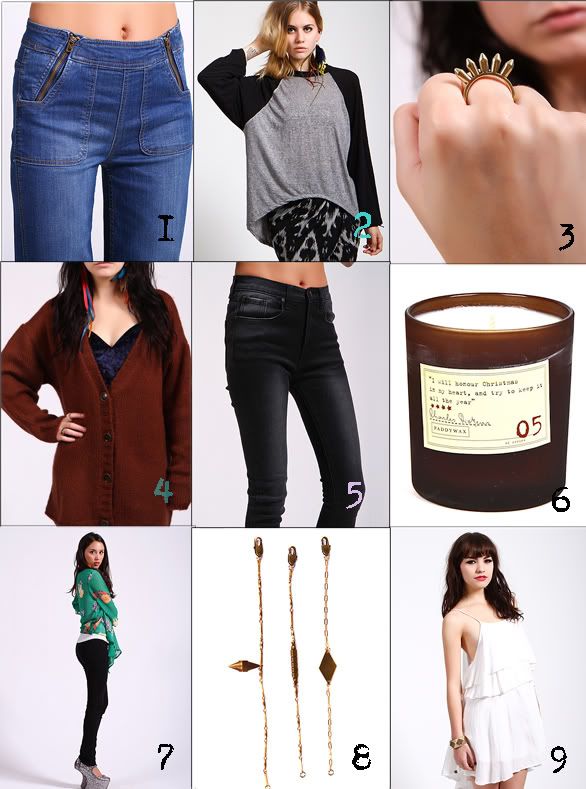 i am such a jeans and tee grrl and am dying to get my hands on some of their amazing denim!
they carry mens clothing, have a cute home & gift section and carry so many amazing brands that i love like unif, cheap monday & insight.
and
the owner and creative force jessie williams designs a line of
exclusive handmade items
, coolio ey? so
check 'em out
if ya fancy
xo