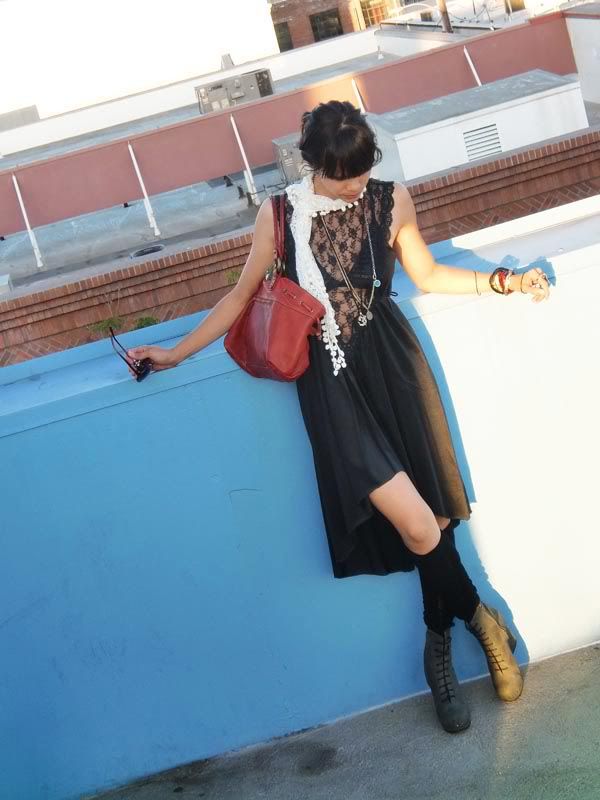 these were taken a couple weeks ago when i went to see inception. i loved it. leonardo dicaprio is brilliant as ever, but man marion cotillard... what a stunner. i mean she is no doubt a brilliant actress (see la vie en rose if you haven't) but on top of that she is gorgeous! and she was THE ultimate ghostly beauty in inception.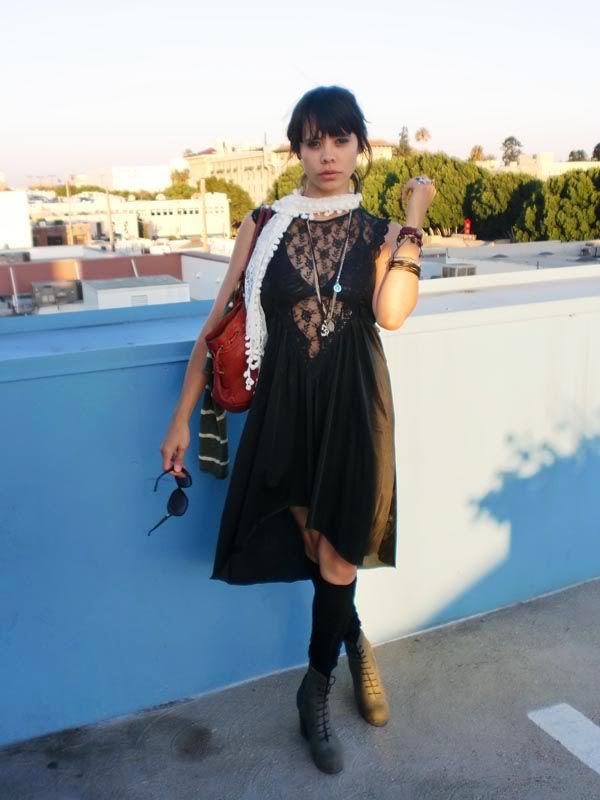 yup, this is one of the scarves i got at f21 last time i was there... yes, those are little puff balls hanging from it... and yes, i got it in black too. the black doesn't have the lace like this one, but i love them both.

(vintage diy slip-last seen here), aa bra, f21 scarf, nastygal ruched with love socks, acne shank boots, vintage barneys bag, samesame jewelry
)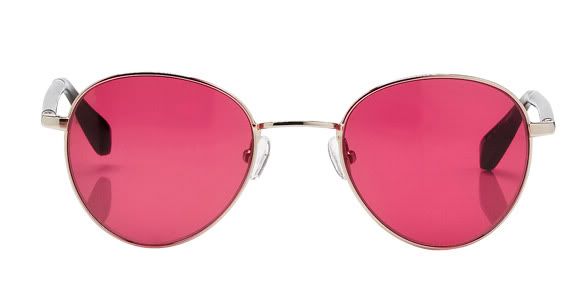 i have been searching for round rose colored sunnies for what seems like FOREVER. some of you who are regulars here may remember this post... well, i still haven't procured any. these two are the row x linda farrow and are also perfect! i may just give in a buy them at barneys when they are available...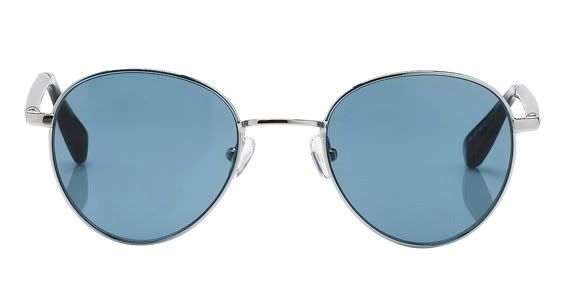 i ♥ the blue too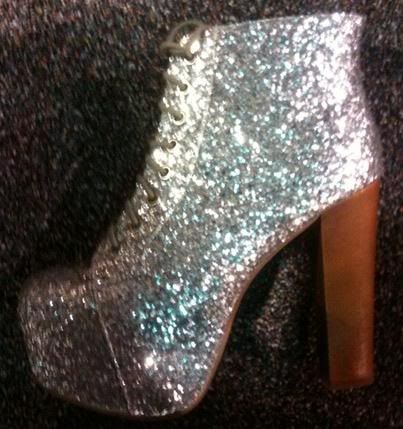 i saw these over at royalbluemoss!!!!
i've been in love with bowie since i was 14 so these were love at first sight.
although the litas are great, i wasn't sold until this! hot freakN damn is all i'm gonna say...
(photos via nitrolicious.com & royalbluemoss/solestruck twitter)
♥♥♥