my brain needs coffee.
i don't really have much to say.
i'm having a hard time getting in gear. i am pretty much a doer, but i just can't seem to focus on bigger things right now. time to rip another sweater i guess. i just want to travel and smell different smells and eat in the middle of the night on a warm beach. seems simple, but well i guess it's just not.
made a
tumblr
. just needed a place to post inspiration... the memory on my laptop is severely depleted. all the photos on this post(not of me) are from
rejoicethehands.tumblr.com
. the curator also makes
amazing jewelry
. i really want this
ring
and pretty much everything in her shop.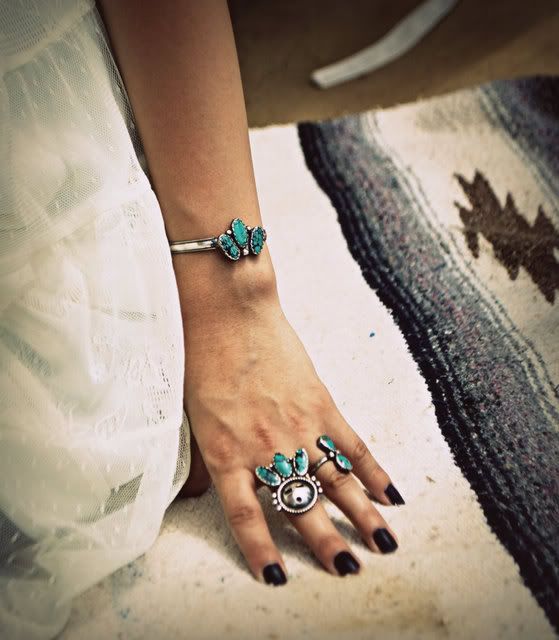 wearing tie dye leggings-crossroads trade, bravegrrl diy sweater, coat-goodwill, chloe docs, sunnies-ebay, scarf-etsy